What Does a Hand Packer Do?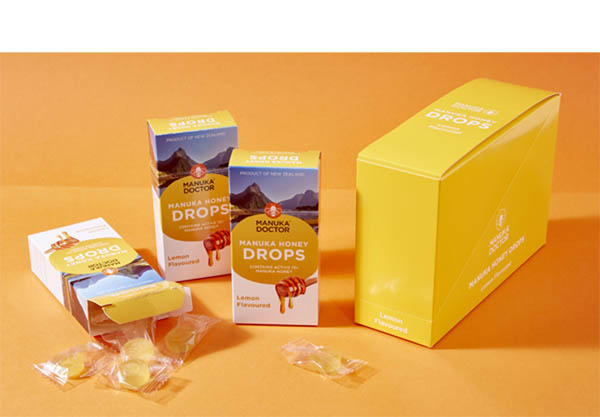 Though the world of packaging is heavily reliant on automation and clever machinery, there's very much still a place for hand packing, which is also called hand assembly.
This is because no matter how much packaging equipment evolves, there will always be products that need a very gentle touch and orders that require high levels of customisation. For instance, mugs and crockery are ideally suited to hand packing as a means of preventing damage, whereas personalised food packages and promotional packs that include a range of products can be hand packed to precise specifications.
What skills does a hand packer need?
There are usually two main routes for entering a hand packer role – you can either apply directly or study an apprentice that allows you to earn while you learn. In order to carry out your tasks to full effect, you'll need a range of skills:
Patience and concentration
The ability to work under pressure
Team spirit that enables you to work well with others
The ability to work on your own when required
Coordination and dexterity, as you'll be working with your hands a lot
Clear communication and interpersonal skills
Basic computer skills, as some tasks may involve updating digital records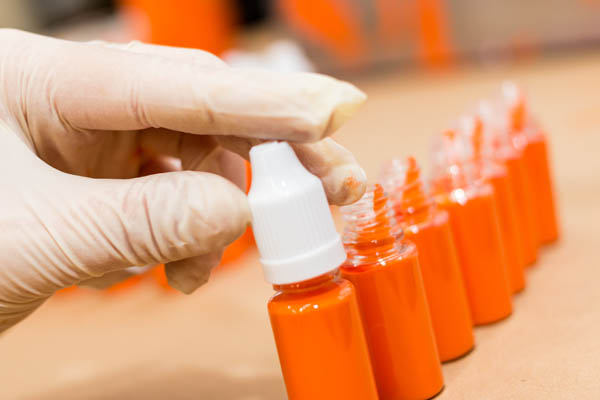 What are the responsibilities of a hand packer?
​Saying that a hand packer just packs goods by hand doesn't do the role justice. In fact, it can involve multiple day-to-day duties, such as:
Inspecting products before packing them to ensue there's no damage
Weighing and labelling certain goods if required by the customer
Wrapping goods and applying padding in a way that will protect them during transit
Sealing containers with tape, glue, staples or shrink-wrap
Adding labelling to the completed package
Loading packages onto a conveyor belt or stacking them carefully on pallets
Securing pallets with shrink-wrap to keep them sturdy
Using an RF scanner for data entry and creating packaging documentation
Reporting any problems to a supervisor and helping to overcome them
Cleaning the work area between jobs or when the working day has finished
Again, some of these tasks may not apply to a particular hand packer position, although they do give a good idea of how varied the role can be.
Where does a hand packer work?
The working environment of a hand packer tends to be a factory or warehouse where large quantities of products are stored. Your surroundings could contain a conveyor belt or individual products might be fetched from different storage containers prior to packing. Some workers will also have a forklift truck license so that they can transport pallets around the workplace with ease.
Also, if the products being hand packed are fresh food that needs to be kept cool, your working environment will be temperature-controlled to maximise product freshness.
Is being a hand packer a long-term job?
The role of a hand packer can be very fulfilling, as it requires attention to detail, the ability to work in a fast-paced environment and ever-changing specifications supplied by the customer. However, if you're passionate about progressing in your career, hand packing can often lead to becoming a supervisor, shift leader or even upper management if you're committed to rising to the top.
Many hand packers also move sideways within a packaging business, such as exploring opportunities in quality control and logistics. It entirely depends on the roles that are available and what you see yourself doing in the future. Many people work as hand packers full-time and for many years, as it's an important job that enables businesses to provide exceptional customer service to a variety of markets.
Get in touch about hand packing
If you're interested in our hand assembly service, we'd be delighted to answer your questions and help you to customise our offering to your exact requirements. To find out more, get in touch on 0115 852 9000 or fill in our contact form.
You may also be interested in...