Contract Packing
What is Contract Packing?
Contract packing is the outsourcing of packing tasks to expert providers – often including filling, packing and labelling.
Businesses use contract packing services when they don't have the facilities, machinery or expertise to carry out quality packing tasks in-house.
Contract packing can be used for many types of solid and liquid products including food and drink, pharmaceuticals, household items and industrial products. And services often include bag, pouch and sachet filling, liquid filling, wrapping services and even printing and hand assembly.
Contract packers work with businesses to understand their products and help them find the most effective packing solutions – and then carry out the packing projects, too.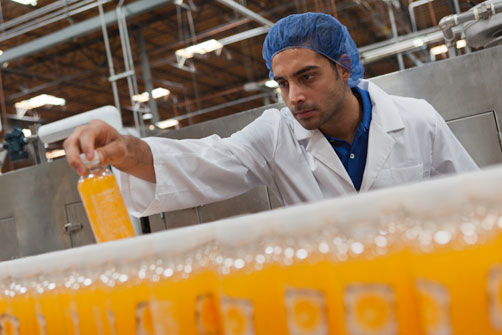 How can WePack help my Business?
We have over 30 years' experience as a premier contract packer, working with a range of products from toys to electronics, cosmetics to food, and even specialist products like chemicals and pharmaceuticals.
Clients we support include Asda, Boots, Fortnum & Mason, Harrods, Holland & Barrett, Sainsbury's and Tesco.
Whatever packaging challenges you face, WePack works with you to provide the most effective solution for your requirements.
For further information – and to discuss your requirements – call our experienced and friendly Sales Team today on 0115 857 2006. Or complete our simple enquiry form below and a member of our Sales Team will be in touch shortly.