Labelling and Barcode Printing
What is package labelling?
Package labelling is the printing and application of labels as part of a packing process. This may be promotional material or an informational label featuring a barcode or product information.
Labelling services may be automated for high-volume packing projects or labels may be applied by hand as part of unique hand assembly or reworking projects.
Benefits of labelling and barcode printing
Product labels are key in promoting your products on store shelves. High-quality label printing is eye-catching and displays your branding across a range of packaging containers.
At WePack, our product labelling printing services save you the time and effort of labelling your containers in-house. And we can even store the finished product in our facility until it's ready for the shop floor. With WePack's label printing service, you can spend time focusing on other important tasks while we handle the label printing for you.
Similarly, labels can be used to provide key product information. This may include barcode printing, plus best before dates and allergy information, so products are fit for the consumer straight from our facility. Receive data instantly with barcodes labels.
Our barcode printing service allows you to better control your inventory, offering an easy and reliable way to track inventory throughout the manufacturing and distribution process. With an effortless design and simple implementation, barcode labels help improve accuracy and efficiency, removing the likelihood of human error.
Labelling services may also be part of a repacking project. New labels can be applied to faulty packaging to replace worn or damaged labels or to add updated product information. Labels can also be used as tamper seal evidence.
Reap the benefits of WePack's package printing services and eliminate inefficiencies in your packaging processes when you choose WePack for your package printing needs.
Why choose WePack?
WePack has a proven track record in delivering high-volume automated labelling projects, as well as unique and unusual re-packing projects. We're able to complete your package labelling projects from start to finish, with state-of-the-art inkjet printers and automatic labelling machines.
Plus, we have over 30 years' experience in contract packing and we'll work with you to find the simplest, quickest and most cost-effective solution for your products.
Contact us for more information on how we can work together to solve your packing problems.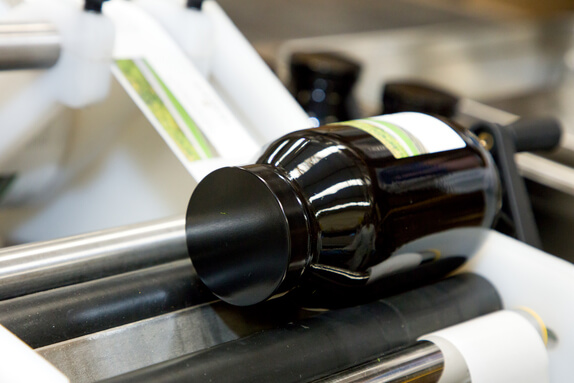 Types of labelling solutions
At WePack, we work with you to tailor our labelling services to your products. This includes high-volume automated printing, plus hand labelling on complex containers.
Our batch coding services are available by inkjet printing, thermal transfer or as a stamp, to suit your products. These can be fitted retrospectively, too, as part of a re-packing project.
Additional considerations for your package labelling projects include:
Coated, uncoated or laminated finish to give the appearance of screen printing
Matt, gloss or special effects can be added to labels
Piggyback varieties (printed on both sides)
Concertina leaflets
Metal labels or decals for products with a long shelf life
Low, medium or high tack available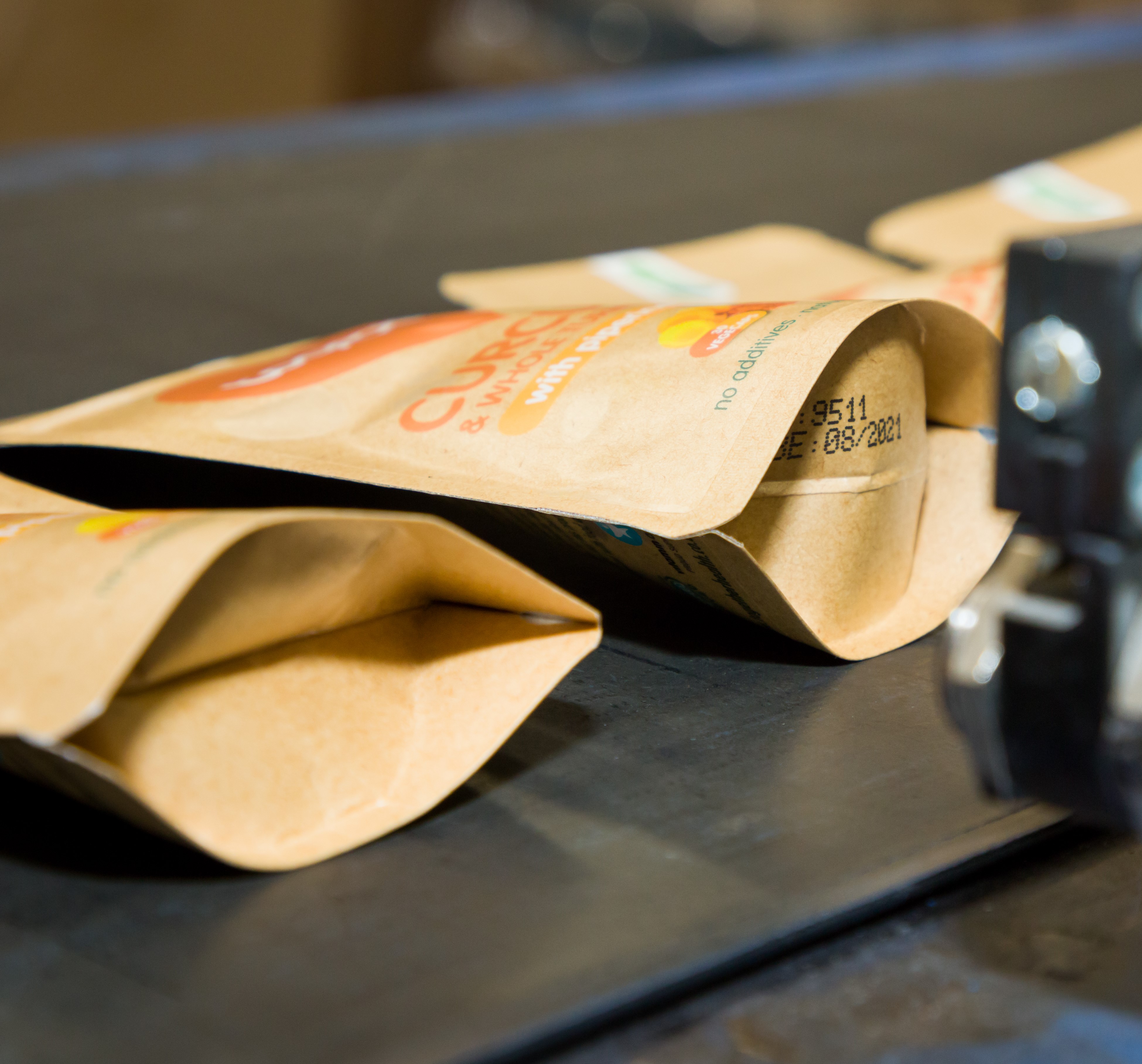 How much does labelling and barcode printing cost?
Our minimum order fee is £1,450 + VAT and additional labelling costs will be added to this depending on order quantity, product size and printing.
Visit our costs page to learn more about how our prices are calculated.