Sleeving and Wrapping
What is shrink wrapping?
Shrink wrapping is a packing method that involves heating plastic film, so it shrinks tightly around products to keep them safely packed together. This plastic film layer keeps items protected against movement and is also air-tight to keep food items fresh.
The shrink wrapping process can be carried out with a heat gun or by passing products – and film – through a heat tunnel.
A common alternative to shrink wrapping is overwrapping. However, this involves wrapping a finished product with a layer of plastic film as a sign of quality and tamper evidence.
What products are suited to shrink wrapping?
WePack's contract shrink wrapping services can help increase your operational efficiency by enabling our specialists and premium machines to do the work for you. Plastic wrapping can be challenging if you're not familiar with the process, which is why you should invest in our industrial shrink wrapping services for professional and quick shrink wrap packaging.
Shrink wrapping is designed to protect your products by packing them tightly together. So, it's suited to almost any solid item, including fragile and delicate products.
Plus, as shrink wrapping provides an air-tight seal, it's ideal for wrapping food items and keeping them fresh until they reach the consumer. From food products to toys and tools, plastic shrink wrapping can be used on a number of different items.
Some items that are commonly shrink wrapped include:
Greetings cards - from birthday and milestone cards to anniversary cards, a plastic shrink wrap can help protect the card from being damaged and exposed to dirt or debris
Confectionery - for health and hygiene reasons, sweets should be wrapped accordingly
Toys and games - shrink wrap packaging can help protect toys against damage, giving children the opportunity to excitedly open these themselves
Tools - keep tool products safe and unexposed with heavy duty shrink wrap
CDs and DVDs - CD and DVD cases can be shrink wrapped for ultimate protection of the CD and DVD disc
Bottled drinks - prevent accidental damage and leakage by shrink wrapping bottled drinks for when distributing
Fruit and vegetables - our eco friendly shrink wrap can be used to wrap fruit and vegetable products with ease, perfect for a sustainable packaging solution
Why choose WePack?
WePack is an expert in shrink wrapping and overwrapping services. Our experienced team has delivered best-in-class shrink wrapping projects for over 30 years. And as we're fully food and quality accredited, you can trust us to deliver all your packing projects.
Plus, we offer a complete range of co-packing services, and we'll work with you to find the simplest, quickest and most cost-effective solution for your products.
Contact us for more information on how we can work together to solve your packing problems.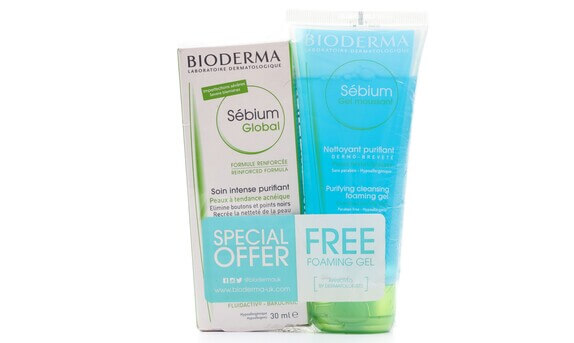 Benefits of shrink wrapping
Shrink wrapping is time and cost-effective compared with alternative packing methods. This is because it's an automated process, saving on the time associated with manual packing.
It's also versatile and can be tailored to almost any product. Shrink wrapping packs items air-tight, protecting against physical damage and exposure to moisture or sunlight. And it's tamper-evident.
Shrink wrapping is also eco-friendly compared with its alternatives. The LDPE material is completely recyclable, reducing your carbon footprint on high-volume packing projects.
Additional benefits of shrink wrapping include:
Visually appealing see-through finish
Easy way to bundle products into batches
Different types of plastic are available for improved protection
What are the alternatives to shrink wrapping?
Overwrapping – also known as cello wrapping – is similar to shrink wrapping as it provides an additional outer layer of plastic film. However, overwrapping acts as a sign of quality and tamper evidence, rather than providing physical protection. Overwrapping uses a plastic sheet that is cut to size and folded over the product using an overwrapping machine.
Sleeve wrapping follows a similar method to shrink wrapping – packing items air-tight in plastic film, however, both ends of the 'sleeve' are left open. This makes it easier to stack items on pallets and protects against damage or dirt when moving around.
Stretch wrapping refers to the process of packing goods directly onto pallets to avoid movement or damage during transit. Objects and pallets are wrapped together, and the process uses a thicker wrap than standard shrink wrapping, for extra protection
Size and finish options
Shrink wrapping is a versatile packing solution, ideal for products of varying shapes and sizes.
WePack can shrink wrap any product (within reason) up to 600mm x 600mm. Products larger than this are typically better suited to sleeve wrapping methods – providing additional protection for larger items thanks to heavy-duty polythene film.
How much does shrink wrapping cost?
Shrink wrapping is a cost-effective alternative to packing methods like overwrapping. Our shrink wrapping services cost from as little as 15p, depending on the size of the product and the number of items being wrapped.
Our minimum order fee is £1,450 + VAT and additional packing costs will be added depending on order quantity and product size.
Outsourcing shrink wrapping services is recommended when dealing with high-volume packing projects. If you're wrapping one-offs or samples, it may be more cost-effective to wrap your items in-house.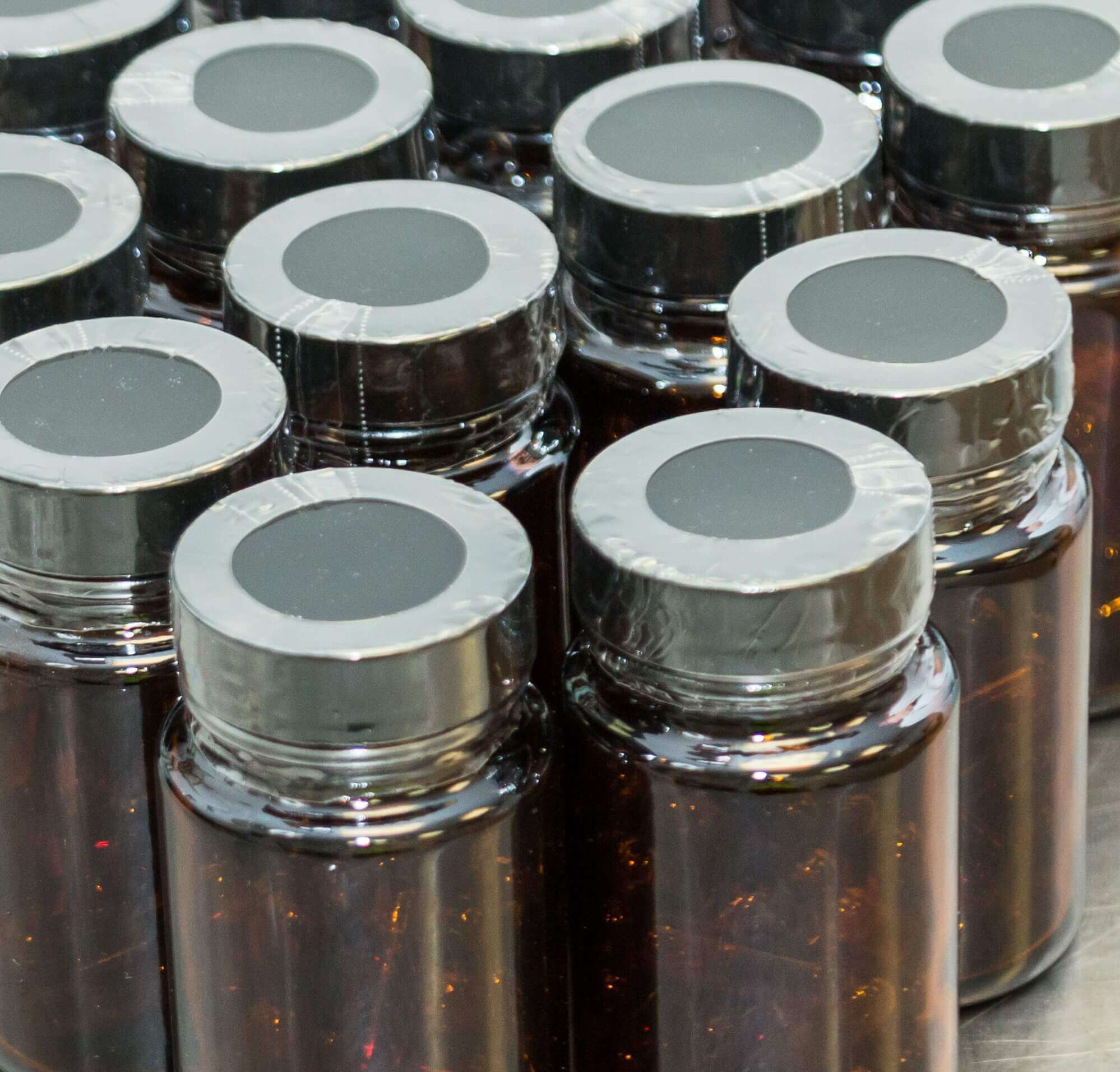 Learn more about shrink wrapping
For more information on shrink wrapping – including how it differs from alternative wrapping methods – check out our dedicated guide.