Contract Liquid Filling
What is liquid filling?
Liquid filling is the outsourcing of specialist packing services to a third party, which then uses sophisticated liquid filling machines to fill containers such as bottles with a precise dose.
What products are suited to liquid filling?
Liquid filling machines are used for a wide variety of products, including water, milk, juice, honey, edible oils, e-liquids, alcoholic beverages, gels, creams, perfumes, hand sanitiser, lubricants, cleaning chemicals and even acid.
As a result, outsourced liquid filling is chosen by businesses in multiple sectors. For instance, liquid filling services are used by the pharmaceutical, cosmetics, personal care, food and beverage, household products and chemicals industries.
WePack's liquid filling services are designed to get your products packed quickly and efficiently. We use state-of-the-art filling machines to fill containers with a precise dose, and our team of experts can help you choose the right packaging for your products.
From vials to large drums, we can fill any size container with your liquid product. We also offer various packaging options, including glass, plastic, and metal containers.
WePack's liquid filling services are the perfect solution for businesses in multiple sectors, including the pharmaceutical, cosmetics, food and beverage, and chemicals industries.
Request a free quote today to see how our services can benefit your business.
The benefits of liquid filling machines
When compared to manual filling, the liquid filling machine presents numerous benefits for the customer:
Quality and consistency: The liquid filling machine precisely measures the product prior to filling the container. This ensures an accurate dose every time, no matter how large the batch being packaged.
Accurate shipping costs: Thanks to the precise measurement, all units will weigh as much as they should. The advantage here is that the shipping costs remain consistent too.
Fast production: Filling containers by hand is a laborious task that not only causes spillage but also takes a very long time. By comparison, automated liquid filling machines are lightning fast, spill-free and able to fill any number of units.
Versatility: As mentioned above, liquid filling machines can work with liquids, semi-liquids and even hazardous chemicals.
Choice of packaging: Though bottles are a popular type of container for liquids, our liquid packing machines can also accommodate jars, tubes and sachets.
Automatic labelling: Barcodes and branding can be affixed to the packaging as part of our all-in-one service.
Why choose WePack for liquid filling?
Over the years we've established our company as a go-to provider of numerous packaging services, including reliable contract liquid filling of the highest standard. There are many reasons to choose WePack for liquid filling services, such as:
We have the facilities, machinery, manpower and expertise to undertake even the most complex liquid filling contracts.
We offer bespoke services that will suit your requirements to a tee, making sure to fulfil all of your requirements and preferences.
Project costs are agreed up-front, which means that you can manage your finances with ease.
We can act as your long-term contract liquid filling partner or simply provide services as and when required, such as for busy seasons and limited edition runs.
Our team can manage as many elements of the liquid filling process as you wish, including labelling, branding, sleeving, wrapping, storage and distribution.
Our state-of-the-art batch coding system guarantees that your products arrive at their destination on time without any problems.
A state-of-the-art cleanroom and cutting-edge machinery have enabled us to become BRCGS Food Certified, the highest level of food hygiene compliance.
We're passionate about sustainability, which is why our premises are powered entirely by solar energy. This makes us your eco-friendly liquid filling specialist.
We're here to offer expert advice and support
As well as all of the above, we're also dedicated to helping our customers to expand their product ranges, maintain smooth operations and achieve 100% compliance. We do this by managing multiple factors that need to be considered when packing liquid products:
Choosing the right type of packaging in terms of safety, hygiene, transit, marketability, usability, sustainability and regulatory compliance.
Using the most suitable kind of packing material that will facilitate quality, preservation and safety. For example, porous plastic will result in the escape of strong aromas from products such as perfume and cleaning agents.
Allocating particular liquid filling jobs to the relevant machine is crucial. Common examples are honey, which needs to be kept warm and packed slowly; hand creams and gels that have to be filled at the perfect speed to prevent pockets of air from forming; and gas flushing for bottles containing solvents, such as nail polish remover.
It is imperative that hazardous liquid products are handled and packaged in a specific way. Suitable PPE must be worn at all times and flammable liquids cannot be filled by electrical machines that have an ignition. We take this stressful health, safety and compliance matter off your hands entirely.
It's not just the packaging that requires specialist knowledge, as the closures also need to be of the highest quality. A faulty or unsuitable closure will cause leakage, which means that each one needs to be tightened to the correct torque settings.
Even when the liquid products have left our facility, our customers need to know that they will arrive at the retailer in perfect condition. WePack provides exceptional protective packaging, which can include card dividers, corner posts, double-wrapping and shrink-wrapping. Nothing leaves our facility without being comprehensively checked over by a quality control specialist.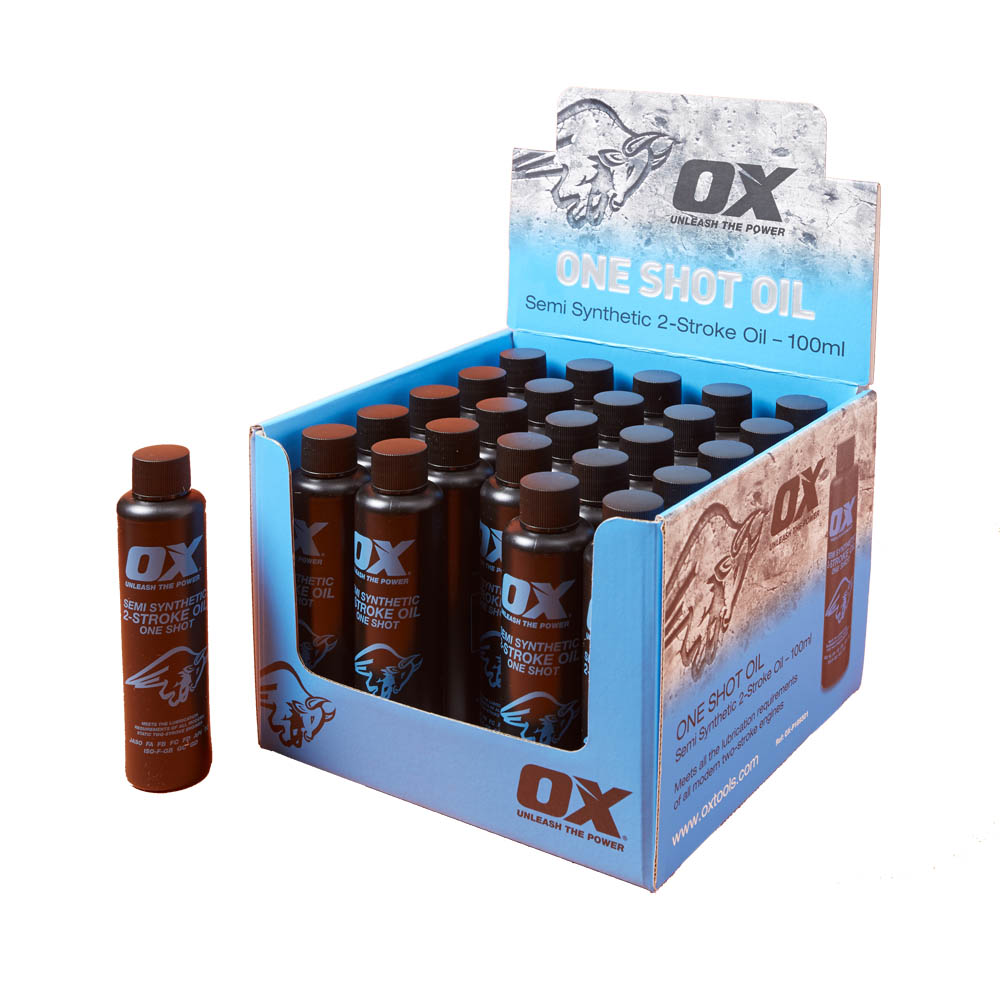 Learn more about liquid filling services
For more information on contract bottling, check out our dedicated guide. If you would like to explore the wider applications of our contract packing services, take a look at what contract filling can offer your business.
​Check out some of our other services
FAQs
Why should I use contract packing services for liquid filling?
They offer better efficiency and speed when it comes to your production processes. Plus, you minimise the likelihood of cross contamination.
How does liquid filling in contract packing work?
Contract packers pack liquids using quality machines on your behalf.
Are there any minimum or maximum order quantities for liquid filling?
Contact us to learn more about our minimum and maximum order quantities for liquid filling.
What quality control measures are in place during the liquid filling process?
Our machines accurately measure the product so that the correct dose is packaged every time.
How long does it take to complete a liquid filling project?
The overall duration of a project depends on the quantity that needs to be packaged.
What are the cost implications of liquid filling through contract packing services?
You can save money in the long run in terms of labour and production costs.
Can we accommodate rush orders or tight deadlines for liquid filling?
We aim to accommodate any requests. Contact us.
What is the process for requesting a quote or getting started with liquid filling services?
A free, no-obligation quote can be obtained by contacting us.