Pouches
What is pouch packing?
Pouch packing involves filling products in hangable or standalone bags. It's a versatile packing method, ideal for food products and powders and even lends itself to liquids thanks to a protective laminate layer.
Pre-formed pouches are filled using auger filling machines – or liquid filling machines – and built-in weighing and counting technology makes sure all doses are accurate. And they're as convenient for customers as manufacturers.
Choose from resealable pouches – ideal for sharing and keeping food fresh – or a straight flush seal, heat-sealed for added protection.
Plus, pouches are compact and lightweight, saving on space and transport costs.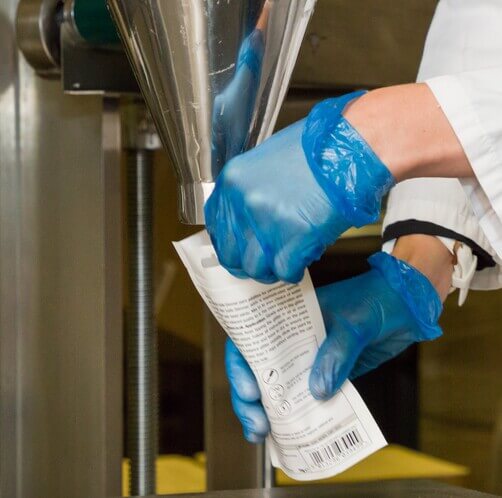 What products are suited to pouch packing?
Pack a variety of products in custom pouches with a complete co-packing service from WePack. Pouches are ideal for a range of solid and liquid products, including food and powders.
Air-tight and resealable pouches keep products fresh – including foods and edible liquids. And the robust plastic material prevents odours from leaking through the packaging, to preserve fragrances.
Other products suited to pouch packing include:
Snack foods like nuts
Dry powders
Capsules and tablets
Herbs and spices
Glitter
Cooking and baking ingredients
Why choose WePack?
WePack has a proven track record in delivering pouch filling projects. Our expert packers fill pouches, print products with custom branding and store your stock until it's ready to hit the shelves. And we are fully food, alcohol and quality accredited, so you can trust us with any project.
Plus, we have over 30 years' experience in contract packing and we'll work with you to find the simplest, quickest and most cost-effective solution for your products.
Contact us for more information on how we can work together to solve your packing problems.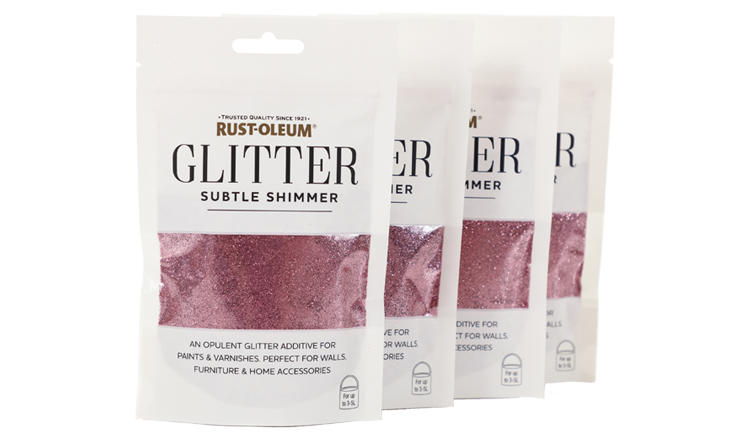 Benefits of pouch packing
Pouches are a cost-effective and eco-friendly method for preserving products. Pouch bags are lightweight and come flat-packed, saving on space and costs when transporting.
Plus, pouches use up to 30% less material than alternative packing methods, making them an environmentally friendly option.
Compared with alternative packing methods, pouches are more compact and lighter than glass bottles or jars and can fit larger products than sachets.
Additional benefits of pouch packing include:
Free-standing on shelves for increased visibility
Popular with consumers due to resealable function
Flexible alternative to rigid bottles or cardboard boxes
Versatile branding options, including colours and printing