Food Contract Packing
What is food contract packing?
Contract packing is when a company outsources the packing of its products to a specialist packaging company. Food contract packing is simply when the products in question are food, which could be anything from free-flowing ingredients to finished snacks that are ready to eat. (When the food product is a liquid, the solution is liquid filling, which uses state-of-the-art liquid filling machines to fill containers such as bottles with an exact dose.)
WePack is one of the UK's leading food contract packaging companies, making us your reliable and versatile provider of a wide range of food packing services on any scale.
What kind of products are suited to food packing solutions?
Food contract packaging can be applied to a wide range of food items, including:
Sweets
Chocolate bars
Dry berries
Food supplement capsules and tablets
Sugar
Salt, pepper and other spice mixes
Seeds
Some nuts
Honey
Coconut oil
Smooth sauces
These are a just a few examples that demonstrate the versatility of our food packing service. For a more in-depth explanation, take a look at this full list of food types we can package for you.
What types of packaging are used for food?
Food packaging comes in all shapes and sizes, allowing you to choose a packing method that's suitable, efficient, secure and cost-effective. The majority of food packing projects we deliver use pre-made packaging that is then filled with the product. However, there are other methods better suited to different types of food, such as vertical form fill sealing (or VFFS), which involves the food being vertically packed into sachets as part of a super-fast and economical process. Then there's horizontal bagging, or flow wrapping, which is great for solid food items like chocolate bars and larger snacks.
Due to food taking many forms, ranging from powder and granules to entire servings, we'll help you to choose the right kind of packaging. Depending on the product, this could be sachets, pouches (including stand-up versions, which are called doy packs), bottles, jars, tubes and airtight film bags.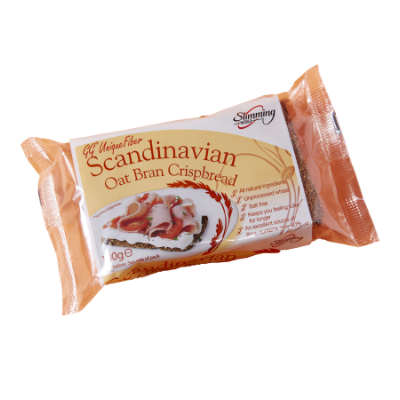 How much product can food packaging contain?
It's not just the types of food products that vary enormously, as our clients have unique requirements and ambitions. In order to fulfil any specification, we can fill containers that are all different shapes and sizes, as well as composed of various materials. For instance, one food packing contract may call for small glass bottles with just 2 millilitres of contents, whilst another project could take the form of large 5-litre plastic containers. And of course, most contracts will require something in between, for which we guarantee our team will always find a solution.
What happens once the food is packaged?
We ensure that every food packing project we deliver is given VIP treatment, which includes expert advice, a fast turnaround, exceptional customer service, and a price we're confident will fit your budget. In addition, here are a few more benefits you will enjoy when you choose WePack for food packing:
You can send your bulk food product to our warehouse in practically any format. We then use our cutting-edge equipment to weigh or count each dose before filling the containers.
The highest standard of hygiene is ensured at all times. This is thanks to our teams following the strictest practices when it comes to cleaning, maintenance, waste management, site safety, staff training and quality control.
We can offer a comprehensive food packing service, including labelling, barcode printing, branding, storage, palletisation and distribution. In other words, you simply send us your food product and we'll carry out all of the other stages, taking it all the way from bulk format to individual units standing proudly on retailers' shelves.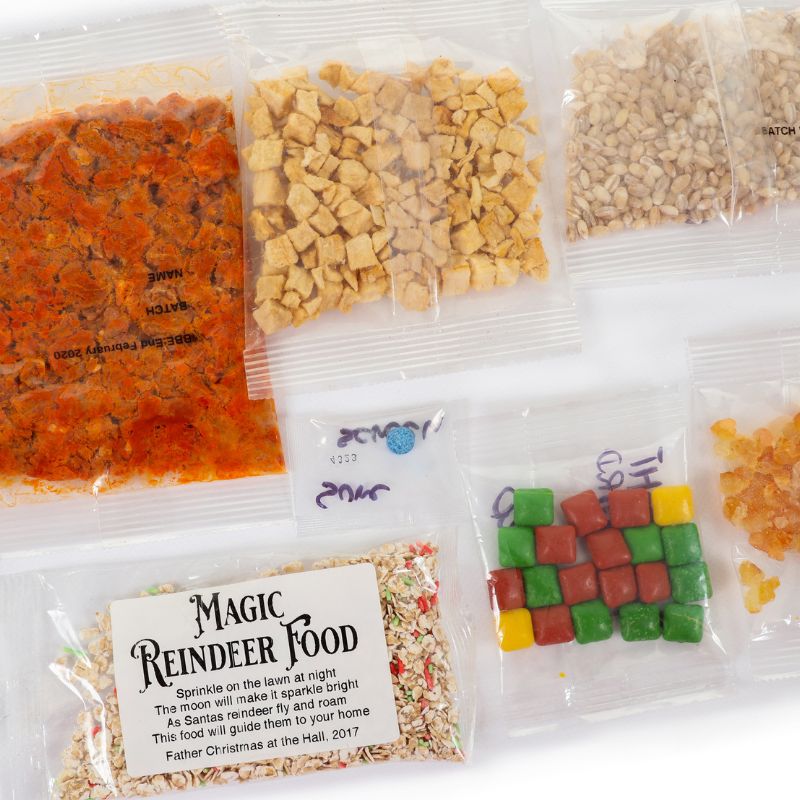 We're serious about food packing
As well as being fast, affordable and dependable, not to mention passionate about sharing expert recommendations for enhancing the marketability of your food products, WePack is also a popular choice due to these additional factors:
We have over 30 years of successful operations to our name.
Our state-of-the-art cleanroom and sophisticated machinery ensure maximum levels of hygiene and food quality.
We're committed to being a sustainable business, which is why our premises are powered entirely by solar energy.
WePack is BRCGS Food Certified, the highest level of food hygiene compliance.
We're organic certified through the Soil Association, which means that we can provide packaging that's made with 100% recyclable and biodegradable packing materials.
Our facility is strategically located in Derbyshire, right next to the M1. This makes it very easy for us to distribute your products wherever they need to go.
Learn more about food contract packing services
If you're ready to discuss how we can provide a complete food packing service and get your products to market faster than ever, give us a call on 0115 852 9000 or fill in our contact form.