Order Fulfilment
What is order fulfilment?
Order fulfilment is the end-to-end process of sourcing, receiving, packing, storing and distributing orders. Businesses outsource order fulfilment services to expert packing providers when they don't have the time, contacts or facilities to complete these tasks in-house.
At WePack, we help you locate key products and materials and arrange secure delivery to our facility. Then, we complete any packing or printing services and store the finished product until it's ready for the shop floor. We'll even arrange distribution to retailers, too.
So, the entire order fulfilment process is completed under one roof – saving on time and money compared with managing multiple providers.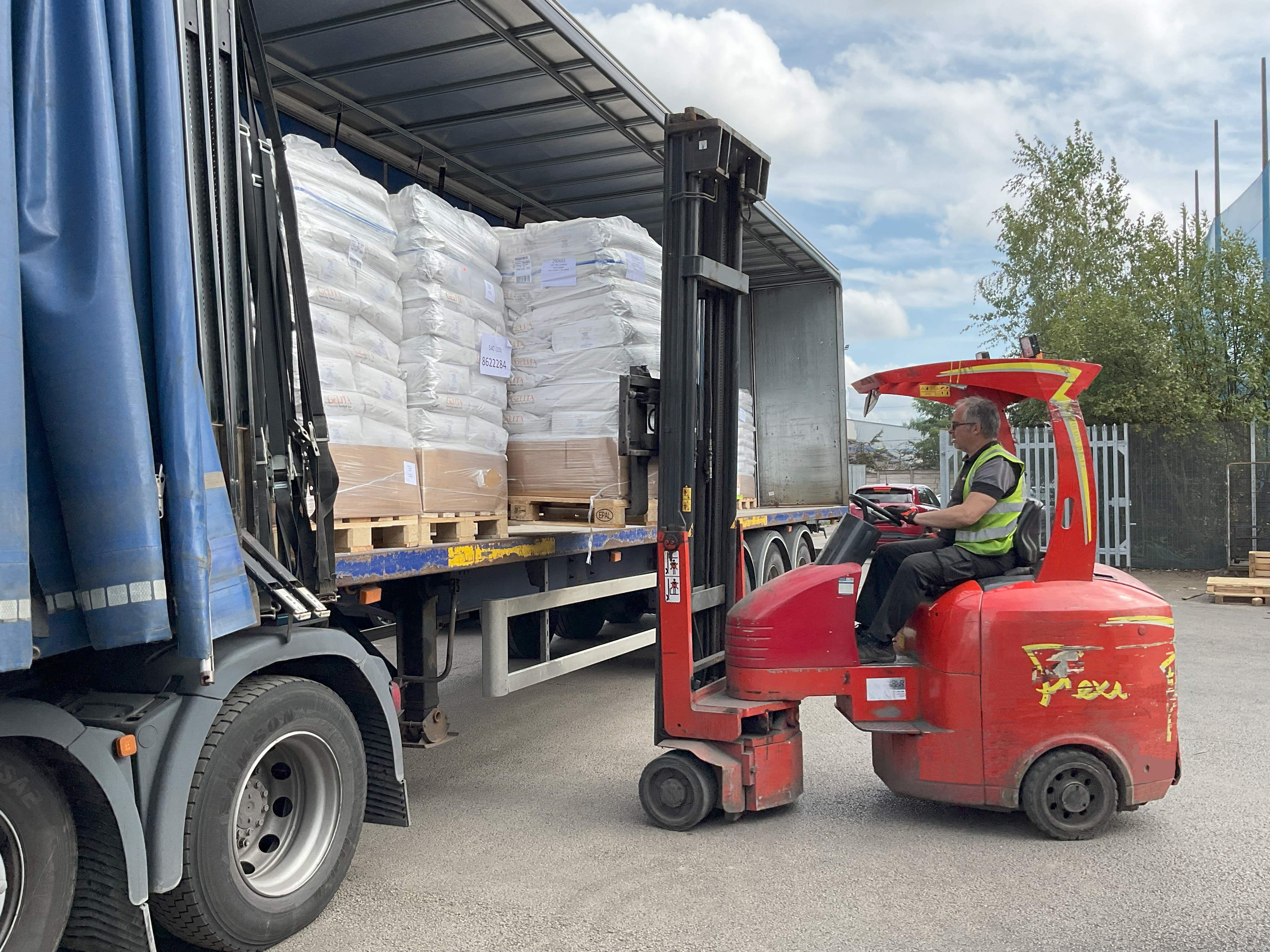 Sourcing and importing
When you work with WePack, we help you organise the safe delivery of your products from your facility to ours.
Plus, if you need support sourcing key materials – like specialised containers – we use our extensive network of industry contacts to help you locate and import these.
We'll even work directly with the distributor and let you know when the shipment has arrived, for complete peace of mind.
Packing
Once the materials have arrived at our facility, we'll take care of all your specialist packaging requirements, too.
We offer a complete range of pick and pack services, including pouch filling, bag and sachet filling, liquid filling, shrink wrapping and hand assembly, plus all the finishing touches to your products like printing and labelling.
Our packing facility includes a range of state-of-the-art machinery to fulfil all your packaging projects, including vertical baggers, augers, liquid filling machines and multi-head weighers for accurate dosing.
Plus, our cleanroom facility and food handling accreditation give you complete peace of mind over your food packing projects.
Storage
We'll even store your packed products in our facility until they're ready for the shop floor.
Our facility is kitted out with 8,000 square feet of mezzanine floors, making it the perfect location to hold your stock until it's ready for distribution. We can even stretch wrap your entire stock and arrange palletised storage, ready for effortless distribution.
Plus, storing your stock with us limits the risk of damaging your items by minimising the amount of transport needed between providers.
Distribution
When your products are ready to hit the shop floor, we'll work with you to arrange safe and secure distribution directly to the retailer.
Our expert packers provide sleeve wrapping and stretch wrapping services for effortless transportation – keeping your precious stock safe during transit.
We handle your stock from the minute it arrives at our facility until it reaches the shop floor, saving you the time, cost and hassle of managing multiple providers. And we're fully quality accredited, so you get peace of mind throughout the whole process.
Ecommerce fulfilment
Work with us for all your eCommerce fulfilment projects.
If you're running a small eCommerce business and don't have the resources to manage the importing, storage, packing and distribution of your orders, we'll handle the whole process for you.
Why choose WePack
WePack has a proven track record in delivering end-to-end order fulfilment projects.
Our expert packers boast over 30 years' experience in all aspects of order fulfilment – from sourcing and importing products to distribution – so, you get peace of mind at every stage of the project.
Contact us for more information on how we can work together to solve your packing problems.
How much does order fulfilment cost?
Order fulfilment costs will vary depending on which services are included as part of the project.
Our minimum order fee is £1,450 + VAT, however additional costs will be added depending on product quantity and services like packing and printing.
Visit our costs page to learn more about how our prices are calculated.