Vertical Bagging (VFFS)
What is Vertical Form Fill Sealing (VFFS)?
Vertical Form Fill Sealing (VFFS) is a packing method that forms and packs bags at the same time, vertically – hence its name.
It's an automatic process that forms flat wound film into plastic bags, fills and seals them. As one bag is sealed, the bottom of the next one is created – so, products are created instantly. And products are weighed as part of the process, so all doses are accurate.
Vertical bagging machines offer different width sizes and directly print products with custom branding, so they're ready to go in seconds.
What products are suited to VFFS packing?
VFFS packs loose, dry products effortlessly. It lends itself to packing and preserving food – using a process called gas flushing to keep products fresh until they reach the consumer.
A foil laminate layer adds extra protection, too – keeping flavours and fragrances fresh and preventing them from leaking through the film.
Liquids can also be packed using VFFS, for example, creams, lotions and even condiments like mayonnaise.
Less delicate items can even be flat packed to save on space and transport costs.
Other items suited to VFFS packing include:
Powders
Rubs
Spices
Sweets
Seeds
5 or 10ml liquid samples
Why choose WePack?
WePack is an expert in VFFS packing. Our experienced team has delivered unique VFFS projects for 28 years.
Plus, we have over 30 years' experience in contract packing and we'll work with you to find the simplest, quickest and most cost-effective solution for your products.
We also deliver a complete range of co-packing services and excellent customer service – making us the one-stop shop for all your packing projects.
Contact us for more information on how we can work together to solve your packing problems.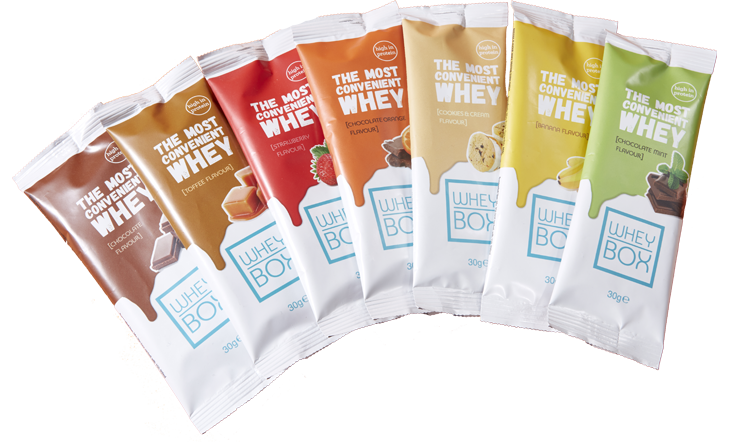 Benefits of VFFS
VFFS packing is typically time and cost-effective compared with alternative packing methods. And it's versatile – offering a range of sizes and colours to suit your products.
The additional benefits of VFFS include:
Cost-effective for large quantities of products
Facilitates effective volume and portion control
Lightweight, flat-packed bags save on transit costs
Built-in film printing – ready for the shelves
Impressive 30-40 bags per minute printing – quicker than alternative methods
Built-in gas flushing preserves products for longer shelf life