Contract Packing for Ecommerce
Order Fulfilment for Ecommerce
WePack are primarily a contract packer, but we also offer order fulfilment services – these are particularly useful to ecommerce businesses.
This means we can look after any or all of the below:
Picking your products

Packing your products

Labelling the packages

Storing the packages in our warehouses

Sending the packages out to your chosen destination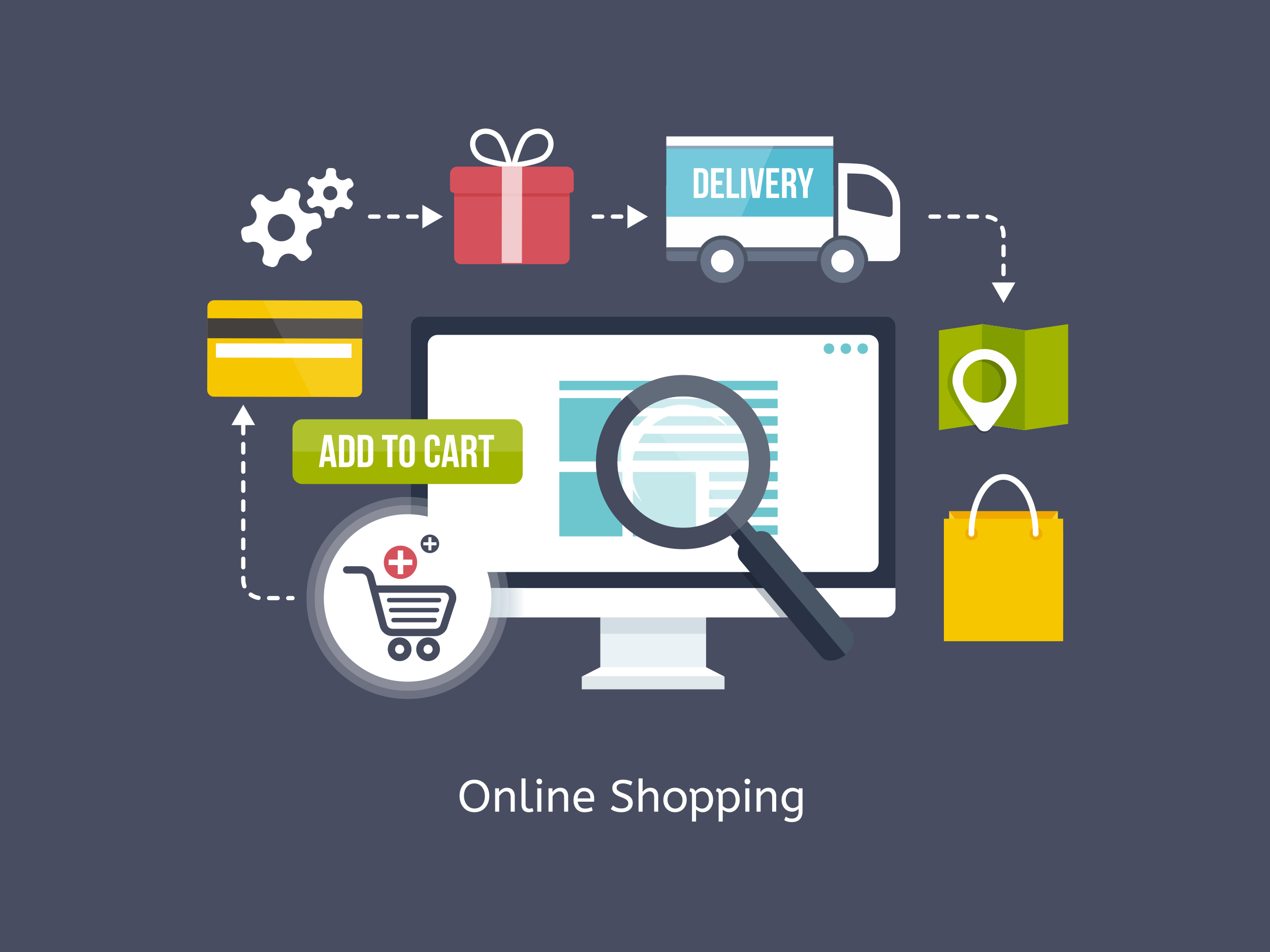 How is Contract Packing Useful in Ecommerce?
Having effective ecommerce packing allows your business to leave an impression and stand out from the rest. However, one small mistake in your packing process can be costly for your entire business, which is why contract packing is so important in ecommerce.
WePack are specialists in packing for ecommerce, whether you sell through Amazon, Etsy, eBay, or any other online marketplace. We make sure your products are packed with the customer and your brand identity in mind, whcih satisfies your audience.
Outsourcing your packing requirements gives you the headspace to focus on other aspects of your business. This is particularly useful in the ecommerce sector with the online marketplace becoming increasingly competitive year on year.
Contract packing is an efficient and cost-effective method of packing and distributing your products in one place. It also protects the products you are selling which adds value to your brand. With the right contract packing, the unboxing experience will be heightened for your customers.
What is the difference between ecommerce packaging and retail packaging?
Ecommerce is the act of buying and selling products and services online whereas retail involves buying and selling goods and services in physical stores, but how exactly does their packaging differ?
If your products are being sold online (ecommerce), they'll obviously need more secure and bulky packaging than if products are sold in-store (retail). With retail packaging, customers come and collect your product from your store, so you don't need too much packaging. With ecommerce packaging, however, it needs to be secure as it will be put in transit and delivered to your customers.
While ecommerce packaging involves packing products specifically to protect your goods while they move from the warehouse to the buyer, retail packaging doesn't need to be as secure.
Ecommerce packaging should be more captivating and unique to your brand since it serves as the best opportunity to create an impression of your brand to customers. When customers buy your product from your own store, the store showcases your brand and what it's all about, so the packaging doesn't matter as much. However, ecommerce packing relies on the packaging to convey messages to your customers and establish brand identity.
Our Specialist Services for Ecommerce Businesses
The expert packing team at WePack can advise you on the most appropriate packing method for your specific product lines, ensuring that your products are packed in the safest and most efficient method possible. We can pack food and drink, pharmaceuticals, household items, cosmetics, and agricultural products, to name a few.
If your products are not suitable for machine-packing, we offer a hand assembly service. Our skilled team are also able to carry out any rework/rectification jobs, where packages may have been damaged and are in need an extra bit of TLC to be fixed up ready to sell.
Our comprehensive services have been designed with the environment in mind; we can offer advice on the best recyclable and reusable packaging materials, including those which will withstand being transported multiple times to be refilled. We also have a strict quality control procedure in place, as we know how important it is to follow the same hygiene and safety procedures whether you're filling a container for the first or fifth time.
For example, our 100% recyclable pouches are one of our favourite eco-friendly packaging solutions, offering a robust, plastic-free alternative to traditional packaging.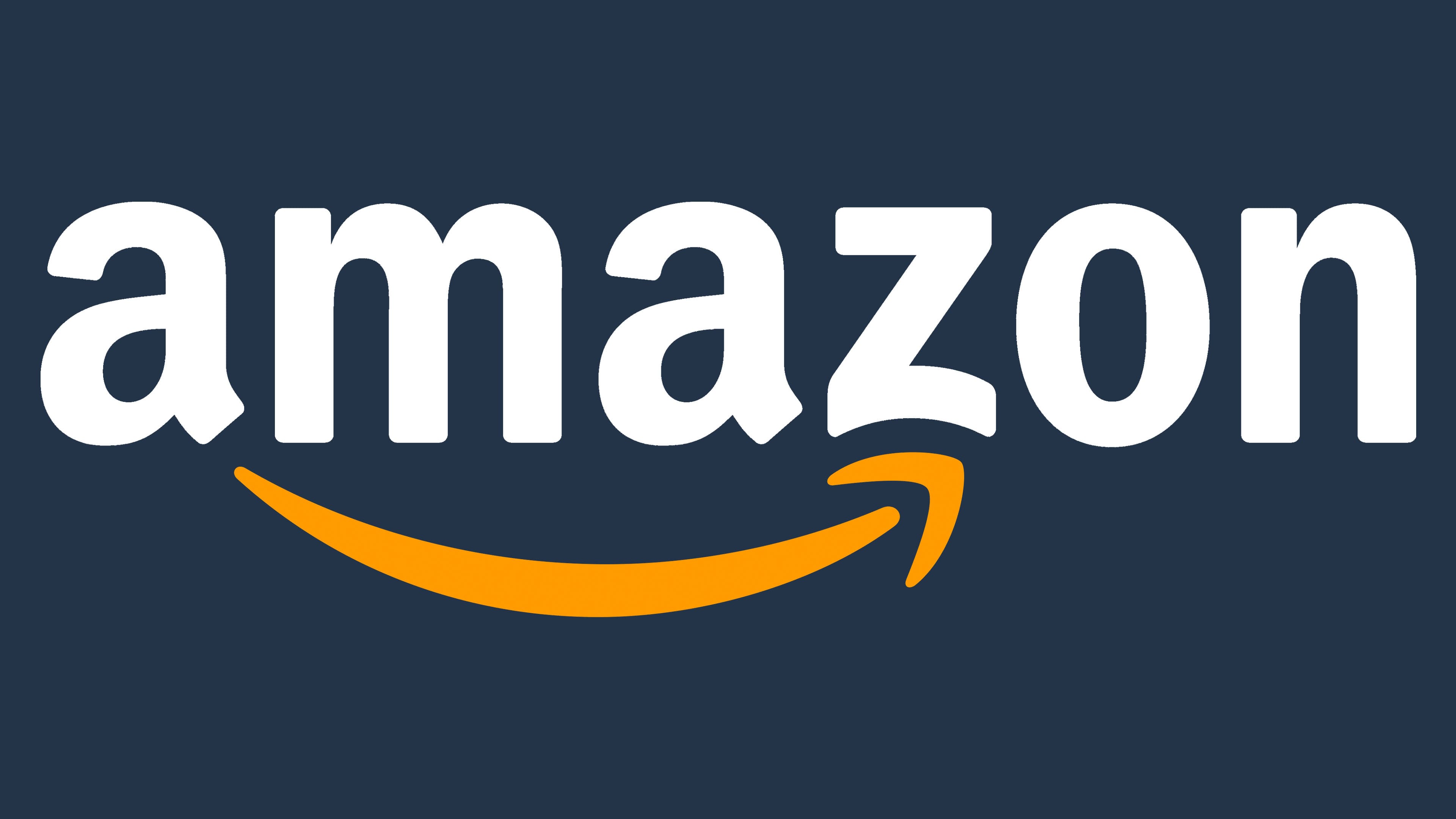 Contract Packing for Amazon
WePack are experts in packing products ready to sell through Amazon or Amazon Marketplace.
Every business who sells through Amazon has a unique account number that your products must be labelled with. If you arrange for these labels to be delivered to us, we can stick these on your packaged products as part of our packing process. We can then send your products directly to Amazon.
We have a strong understanding of Amazon's guidelines and requirements for both prepping and packing a variety of product types. We can accurately and securely pack your products in accordance with these guidelines. For example, we can ensure that any liquid products are packed in a bag to reduce risk of leakage.
For further information on how WePack can help your business, please call our experienced and friendly Sales Team today on 0115 852 9000 or complete the enquiry form below.
​Check out some of our other services
FAQs
Should my business use custom ecommerce packaging?
From better protection of your goods in transit, personalised and distinctive branding, and reduced costs - custom ecommerce packaging is a no-brainer.
What is ecommerce packaging manufactured from?
Corrugated cardboard is commonly used to make e-commerce packaging for various products. Depending on your products and application, a particular grade or strength should be used.
Can ecommerce packaging be printed?
Yes, your e-commerce packaging can be printed in various ways. You can opt for things like text, colour and brand logos printed, or more detailed branding.
Are there other ways to customise ecommerce boxes?
In addition to printing, you can also integrate tamper-other features such as specialist water-resistant coatings and tamper-proof packaging.
Why should I source my ecommerce packing?
When you source your ecommerce packing, your products will be professionally and securely packed for you. From creating the package branding to ensuring the goods are protected.