Contract Packing for Ecommerce
Order Fulfilment for Ecommerce
WePack are primarily a contract packer, but we also offer order fulfilment services – these are particularly useful to ecommerce businesses.
This means we can look after any or all of the below:
Picking your products

Packing your products

Labelling the packages

Storing the packages in our warehouses

Sending the packages out to your chosen destination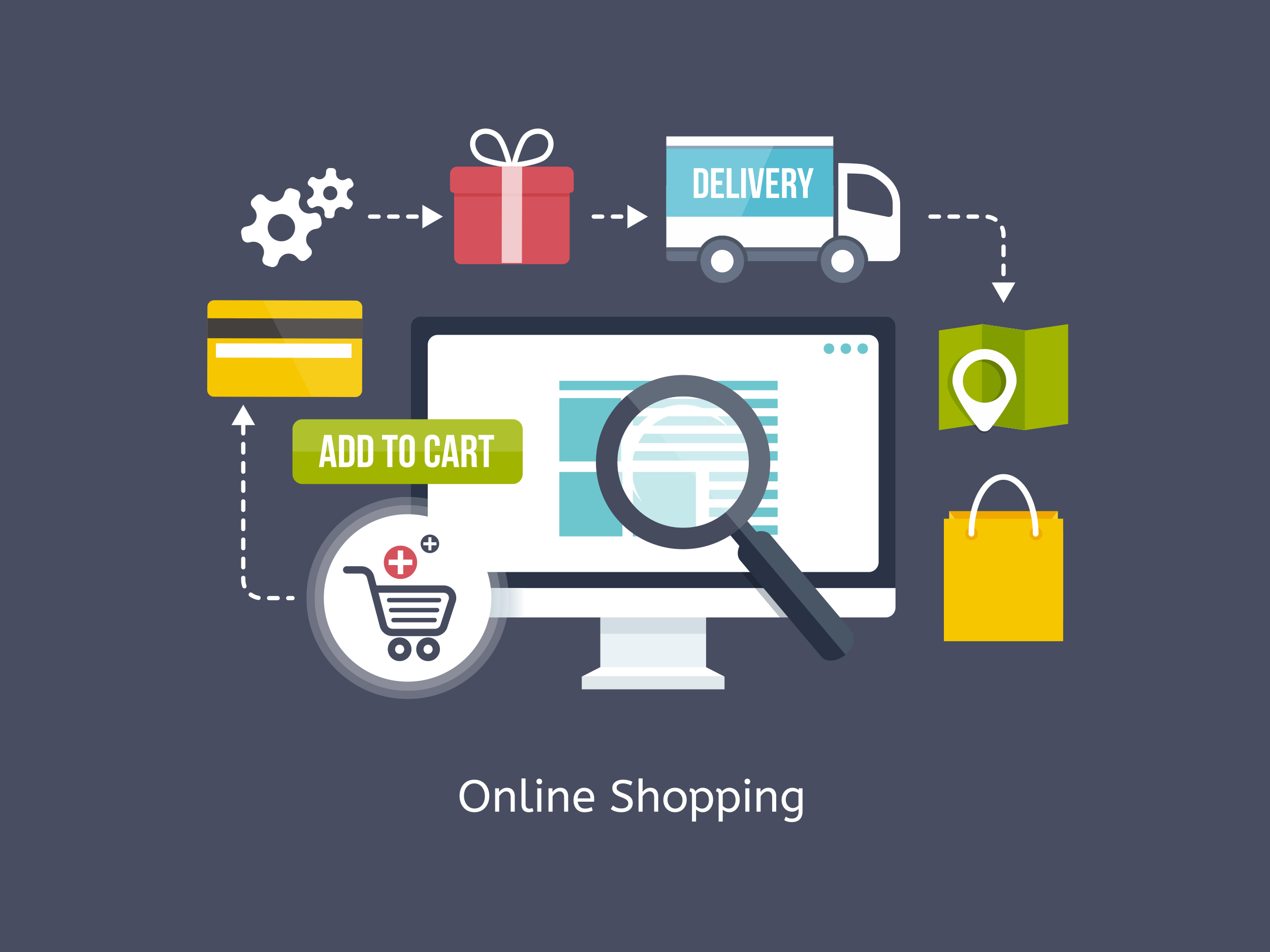 How is Contract Packing Useful in Ecommerce?
Deciding which company to outsource your packing requirements to can be a big decision. However, we're here to take the pain out of packing. WePack are specialists in packing for ecommerce, whether you sell through Amazon, Etsy, eBay, or any other online marketplace.
Outsourcing your packing requirements gives you the headspace to focus on other aspects of your business. This is particularly useful in the ecommerce sector with the online marketplace becoming increasingly competitive year on year.
Contract packing is an efficient and cost-effective method of packing and distributing your products, all organised through one company. Whether you opt for pick, pack, and dispatch (order fulfilment) services, or decide to only outsource the packing side, there's a range of ways that we can help your business.
Our Specialist Services for Ecommerce Businesses
The expert packing team at WePack can advise you on the most appropriate packing method for your specific product lines, ensuring that your products are packed in the safest and most efficient method possible. We can pack food and drink, pharmaceuticals, household items, cosmetics, and agricultural products, to name a few.
If your products are not suitable for machine-packing, we offer a hand assembly service. Our skilled team are also able to carry out any rework/rectification jobs, where packages may have been damaged and are in need an extra bit of TLC to be fixed up ready to sell.
Our comprehensive services have been designed with the environment in mind; we can offer advice on the best recyclable and reusable packaging materials, including those which will withstand being transported multiple times to be refilled. We also have a strict quality control procedure in place, as we know how important it is to follow the same hygiene and safety procedures whether you're filling a container for the first or fifth time.
For example, our 100% recyclable pouches are one of our favourite eco-friendly packaging solutions, offering a robust, plastic-free alternative to traditional packaging.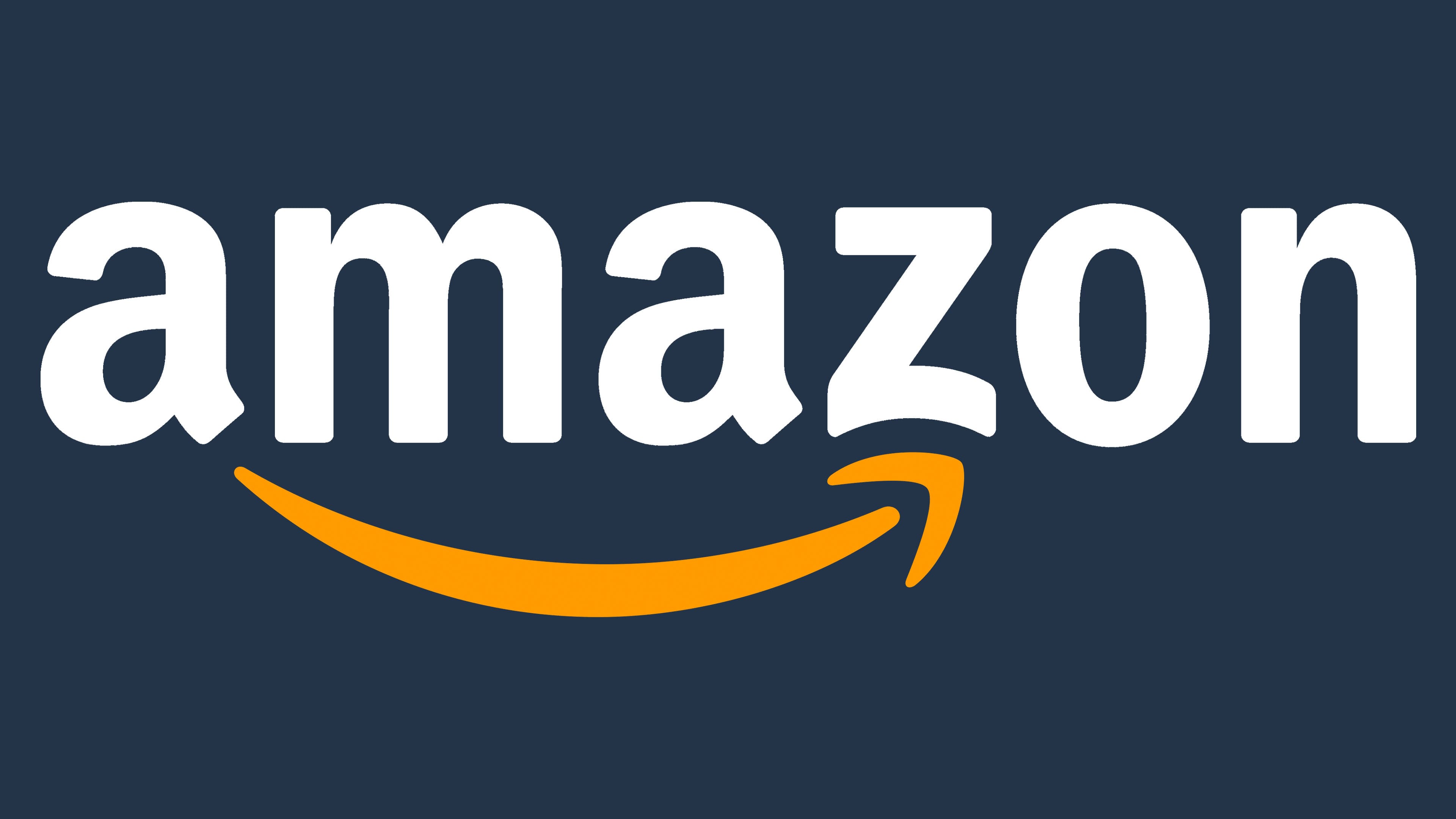 Contract Packing for Amazon
WePack are experts in packing products ready to sell through Amazon or Amazon Marketplace.
Every business who sells through Amazon has a unique account number that your products must be labelled with. If you arrange for these labels to be delivered to us, we can stick these on your packaged products as part of our packing process. We can then send your products directly to Amazon.
We have a strong understanding of Amazon's guidelines and requirements for both prepping and packing a variety of product types. We can accurately and securely pack your products in accordance with these guidelines. For example, we can ensure that any liquid products are packed in a bag to reduce risk of leakage.
For further information on how WePack can help your business, please call our experienced and friendly Sales Team today on 0115 852 9000 or complete the enquiry form below.