Rework and Rectification
What is packaging rework?
Packaging rework – also known as repacking or package restoration – is the reparation of damaged packaging to make products fit for sale.
This may include reorganising products, repacking them into fresh containers or attaching new stickers, tags or barcodes.
Repacking is typically carried out by hand – requiring manual attention to fix unique problems to packaging that can't be handled by machinery. However, occasionally repacking tasks can be automated, like shrink wrapping.
Examples of reworking
Repacking services are needed when existing packaging is faulty or becomes damaged in transit and products need to be fixed or rectified to be fit for the consumer.
Some typical situations that might require repacking and reworking services may include:
Impact or shock damage
Exposure to moisture or sunlight
Products being packed into the wrong containers
Expired promotional packaging that needs covering or replacing
Errors in package printing
Additional protection for fragile goods
Meanwhile, the most common examples of situations that require product rework involve:
CPSC and other product standards - if good do not meet the standards for safety or product labelling, then product rework might be needed to ensure that it does meet them
Manufacturing and/or supply chain problems - situations wherein the integrity of the product is compromised, such as miscommunication and rushed production, might need product rework to ensure that the product is of the highest quality
Weather - weather elements like rain and humidity when transporting goods can lead to mould, odour and even mildew
Design/Marketing change - rebranding or repackaging of products is sometimes required to better attract new customers
Quality control/Quality assurance - fewer eyes on QC/QA as a result of budget cuts or reliance on third parties may mean that products are thoroughly checked for quality, requiring product rework
Inventory reconfiguration/redirection - if companies are redirecting inventory for different sales channels (i.e from physical to online), products might need to be reconfigured
Common packaging restoration projects include rearranging disordered items, adding tags or barcodes, re-boxing items in damaged packaging and cleaning services to make sure all your products are fit for the shop floor.
Additional repacking services include:
Stickering
New price point application
Leaflet and carton changes
Sewing and knitting
Re-packing stock from multiple locations to be region-specific
Packaging restoration with WePack
We work with you to fix and restore faulty packaging to avoid lengthy delays in getting your products onto shelves.
Our process includes discussing the problems with your existing packaging, working with you to arrange the safe delivery of damaged stock to our facility, the entire reworking process and then sending your products back to you. Or we can store your items until they're ready for the shelves.
Why choose WePack?
WePack is an industry leader in all reworking services, including labelling, retagging and repacking. Our team of expert packers has over 30 years' experience dealing with unusual repacking challenges, so you can trust us with any packaging restoration project.
Plus, we offer a complete range of co-packing services, so we're a one-stop shop for all your packing projects – which is ideal as the best way to avoid repacking is to avoid damage in the first place.
Contact us for more information on how we can work together to solve your packing problems.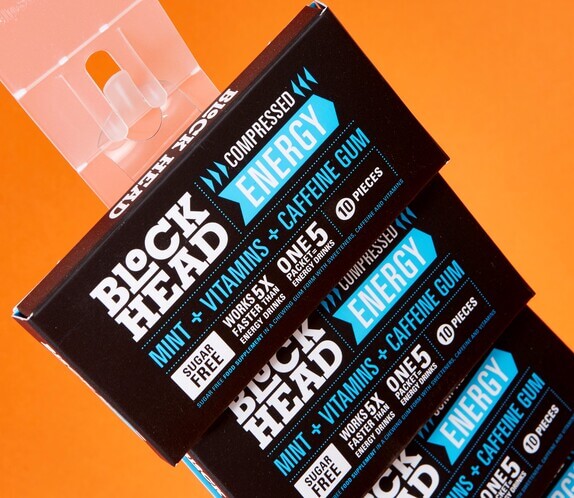 How much does product rework reworking cost?
Package restoration is cost-effective compared with the risk of losing out on sellable stock due to product damage.
Our minimum order fee is £1,450 + VAT, however additional costs may be added depending on services needed, such as wrapping and bagging.
Visit our costs page to learn more about how our prices are calculated.
Learn more about reworking
For more information on repacking – including the WePack process and its benefits – check out our dedicated guide