Choosing the Best VFFS Bag Style for Your Product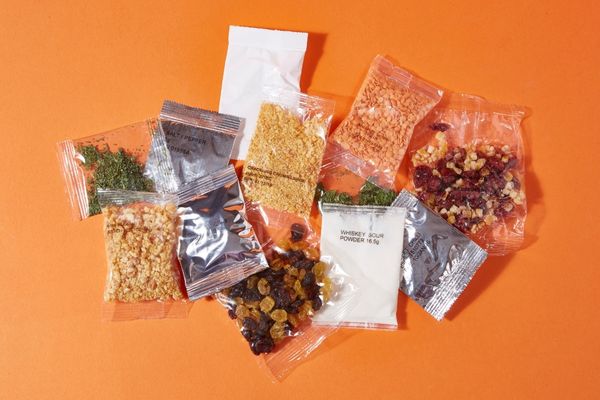 ​Vertical form fill seal, or VFFS for short, is a fantastic system for filling packaging with products such as confectionery, powders, rubs and seeds, as well as liquid samples in quantities of 5ml or 10ml. VFFS machines comprise an automated assembly line that forms and packs bags at the same time using a vertical arrangement. The moment one filled unit is sealed, the next empty unit is automatically formed, which makes it a fast and highly efficient system that produces minimal waste.
The question is, which style of VFFS bag is best for your product? Let's take a look at your options…
Which VFFS bag style should I choose?
When talking about a process as clever and versatile as VFFS, it makes sense that a variety of solutions will be available to you. If you're new to the world of packaging or simply want to explore your options, here's a quick guide to VFFS bag styles:
Pillow bags: This is a pretty standard form of VFFS bag that still catches the eye when displayed on a retailer's shelves. Economical, robust and extremely versatile, you'll find that pillow bags are used for all kinds of products across multiple industries.
Quad bag or quad seal: Perfect when packing heavier or denser products, the quad bag is often used for products such as fresh coffee, pet food and snacks. A four-corner seal (hence the name) gives this bag extra stability and shape.
Doy bags or doy packs: There's something particularly pleasing about doy packs, with their clean and neat design increasing in popularity each year. They're often used for products such as powders and granules (especially fresh coffee), although they also lend themselves to snacks, pet food, pastes, liquids and the ever-growing cannabis industry.
Block bottom or flat bottom bags: With a wide vertical surface for maximum brand visibility, the flat bottom bag comes in multiple sizes and can be used for practically any kind of product.
Resealable bags: We also offer resealable packaging, which is very popular with consumers because it means the contents don't have to be used all in one go. This feature extends the product's life and freshness, all while preventing accidents and spillages.
WePack's VFFS service
Choosing a VFFS packaging provider is a decision that should not be rushed. This is your product range we're talking about, so you have to be confident that the packaging company can fulfil all of your specific needs, including capability, quality, versatility, hygiene, timeframes and of course your budget.
In addition to offering the highest calibre of VFFS service, WePack can also provide standard storage or palletised storage, which removes the need for your business to store products on your own premises. This also reduces the stages of transportation involved, as we can safely store your stock at our 8,000 sq ft facility and then distribute it to your retailers direct from our site. This saves you time, money and stress whilst reducing your carbon footprint through efficient storage and logistics.
Ask us about VFFS bag styles
This quick guide has given a brief overview of VFFS bag styles, so now it's time to speak to one of our packaging experts and gain some fully tailored insight. To get started, give us a call on 0115 852 9000 or fill in our contact form.
You may also be interested in...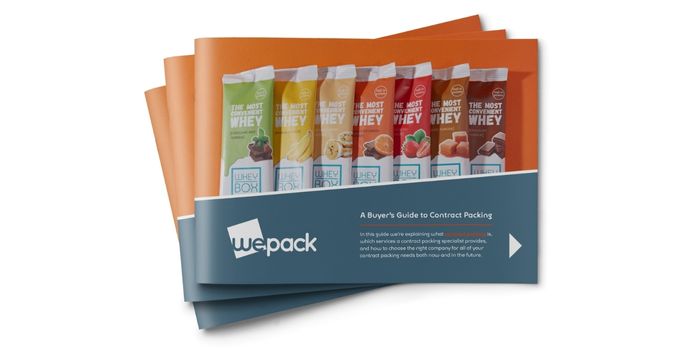 A Buyer's Guide to Contract Packing
In this guide we're explaining what contract packing is, which services a contract packing specialist provides, and how to choose the right company for all of your contract packing needs both now and in the future.