5 Things to Consider When Choosing a Contract Packing Company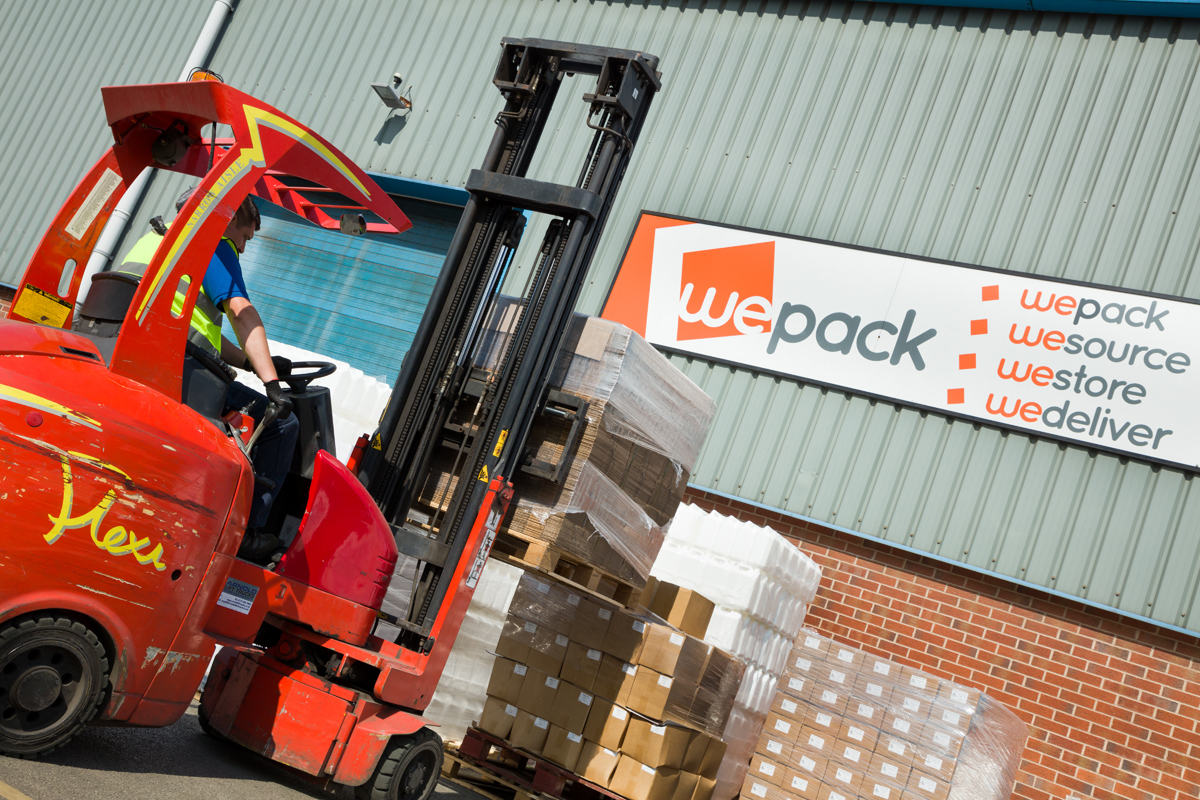 The outsourced packing of products is more popular than ever before, which means there are multiple contract packing companies available. Choosing the right one to work with is essential, so we've put together five things to consider and how WePack ticks all the right boxes.
Versatility
The manufacturing of countless units requires a contract packing company that truly knows what it's doing and can adapt to any requirements. This ensures that no matter what the nature and scale of your packing needs, the supplier will deliver nothing less than an outstanding service. Resourcefulness goes beyond simply packing, as you need to know that the supplier can also provide other services such as contract filling, labelling, barcode printing, and anything else that will result in a finished product that's ready to be distributed to your consumer base.
WePack offers a highly adaptable contract packing service that includes:
Branding
And anything else that will facilitate high-quality and eye-catching products that achieve speed to market.
Capability
Even when a contract packing company offers all of the above, it's crucial that it can handle the quantities and timeframes you set for them. This means that all of the right machinery, systems and people need to be in place at all times, each ensuring that production is a smooth process without any delays, constraints or errors.
Here at WePack, we've been fulfilling contract packing requirements for thirty years and our processes benefit from top levels of optimisation. Everything we do has been fine-tuned to perfection and potential problems are nipped in the bud before they have time to affect turnaround, giving you the peace of mind that your packing orders will always be completed on time.
Expertise
You've placed your order and the contract packing company has agreed a timeframe that it can stick to. This is good, but even better would be the added bonus of expert insight that could take your products to the next level. If there's any room for improvement in terms of design, packaging format, profit margins or commerciality, your contract packing company should be proactive and offer recommendations before the job is sent to the production line.
We pride ourselves on sharing our vast knowledge of the contract packing industry with our clients, which often leads to their products being improved in multiple ways.

Location
The global supply chain landscape has been going through a tough period for months and isn't showing any sign of getting back up to speed in the near future. This has been caused by all kinds of unavoidable events, such as Brexit, the COVID-19 pandemic, the energy crisis and the Russia-Ukraine war, resulting in many businesses falling behind on consumer demand. By choosing a contract packing company that's located in the UK, you remove the risk caused by ongoing disruption.
WePack is based in Derbyshire, which is a strategic location right next to the M1. This makes it very easy for us to distribute your products wherever they need to go, ensuring timely delivery and very happy customers.
Affordability
Whilst it's true that quality is worth the extra money, we completely understand that running a business is particularly expensive right now. That's why we're dedicated to keeping our prices very competitive, enabling even the smallest and newest companies to take on the highest standard of contract filling whilst sticking to strict budgets.
Looking for contract packing?
If you're interested in contract packing or contract filling services, we're ready to answer your questions and help you to customise our offering to your exact requirements. To find out more, get in touch on 0115 852 9000 or fill in our contac form below.
You may also be interested in...