Packing projects: what do businesses need to know?
The benefits of outsourcing your business's product packaging to a contract packer include improving efficiency and freeing up time that would have been spent on the packing process. However, to ensure your project is manageable and turned around swiftly, you'll need to consider a number of factors.
Tell WePack about your packaging project!
In this guide
This guide is designed to explain what you can expect from a contract packer, the benefits and the questions you should ask.
What questions should you ask a contract packer?
Guidelines for different forms of packing
When should you not work with a contract packer?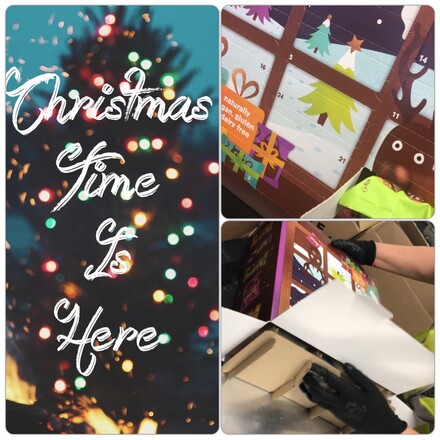 What questions should you ask a contract packer?
Before you decide on a suitable contract packer, establish whether they will be able to carry out the job by asking the following questions:
Do they have the necessary equipment to complete my request?
Depending on the type of product you are looking to package, you may require specialised tools. Make sure they have the right equipment for the job.
Will the price be within my budget?
Consider your budget beforehand and know upfront how much you're expecting to spend. However, contract packers are experts in their fields, so if you are finding multiple packers unable to fulfil your project request within your budget, you may need to increase it.
You can find out more about cost considerations in our guide: cost considerations for contract packing.
Will their machinery be suitable for the packaging materials I need?
Similar to the equipment question, you need to make sure your contract packer utilises the right machinery for your packaging materials. Ensure that they have the machinery beforehand and don't promise to source one once you've agreed to a contract.
How long will it take?
Timeframes are important for packaging projects. You want to ensure you can plan your business around the packaging procedure. You can discuss particular deadlines with your contract packer and come to an agreement. Contract packers will know how long a project will take and should be able to give you a clear and concise answer.
What quantities can you work with?
If you're looking to deal with large quantities of products, you will want to make sure your contract packer can keep up! It's important to clearly state your quantity expectations during your initial enquiry.
What quality-control procedures do they implement?
You need to make sure your contract packer ensures quality with their service. All professional contract packers will be able to clearly define and explain their quality-control procedures.
Are they appropriately certified?
Certain packaging requires certification. For example, The BRC (British Retail Consortium) is a certification program that ensures packaging suppliers are compliant to the Global Food Safety Initiative.
Contract packers displaying a BRC certificate confirm that the contract packer adheres to the highest standard implemented by the food-manufacturing industry.
If your contract packer cannot provide copies of certification, it is time to move on. You should only deal with high-quality, professional packers that can prove their quality.
Guidelines for different forms of packing
Packing comes in a variety of forms, including sachets, pouches, shrink and sleeves. You need to know which option best suits your business.
Mick Clark, Managing Director at WePack, said: "It is important to establish what the consistency is before sending a product to be packed because when it arrives the packaging might not be suitable. Businesses should be prepared with the required information.
"We need to have a successful trial of the product before we agree to produce the full number because it's not possible to have a one size fits all solution. We give a price based on the solution and the time taken and cost of any additional equipment needed."
Common types of packing include:
Sachets
Pouches
Shrink wrapping
Sachets
Sachet filling tend to be popular among businesses with small budgets, as they are one of the cheapest options available. However, size and design can increase the cost.
Products most suited to sachets are:
anything granular or powdered that can be easily poured, such as salt and sugar
small solid products like jelly beans
liquid foods
non-food liquids such as gels and lotions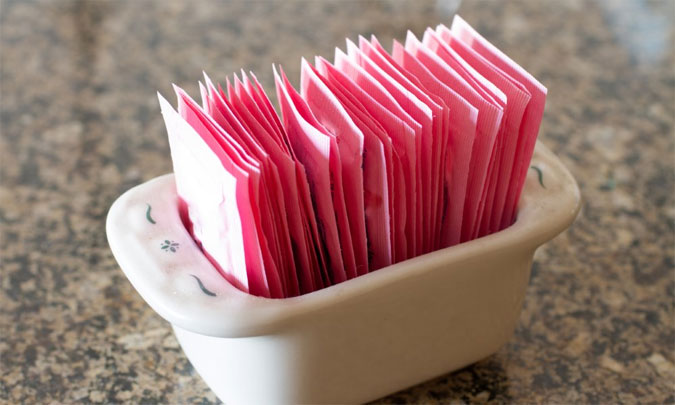 If your product doesn't suit sachets, you'll need to consider alternatives such as small bottles, jars and tubes. However, as bottles and jars are heavier, they will be more expensive.
Pouches
Pouches are another popular type of packaging due to the lightweight (lower shipping costs) and durable nature.
Products that most suit pouch filling are:
Liquids
Sauces
Dry and granular products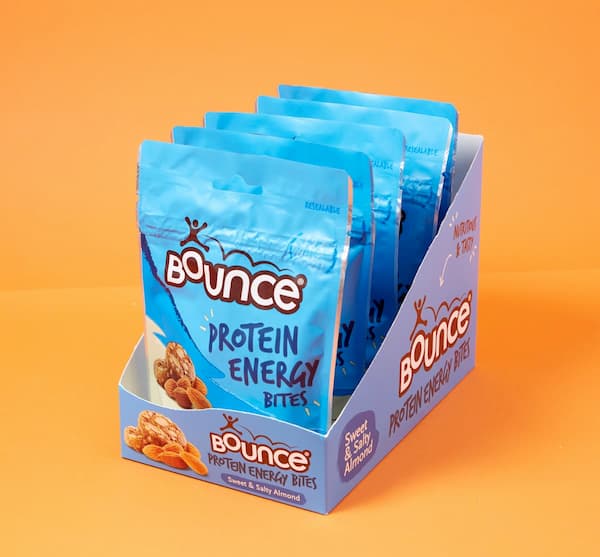 Flow wrapping
Flow wrapping is a cost-effective solution providing your product is solid and can be pushed along a horizontal conveyor belt. This packaging preserves raw materials and protects the product by using only a limited amount of material. Some off-site packaging services also print flow-wrapped products, which will increase the overall price.
Products suitable for flow wrapping include:
Chocolate bars
Packs of tissues
Scratch cards
Leaflets
Promotional items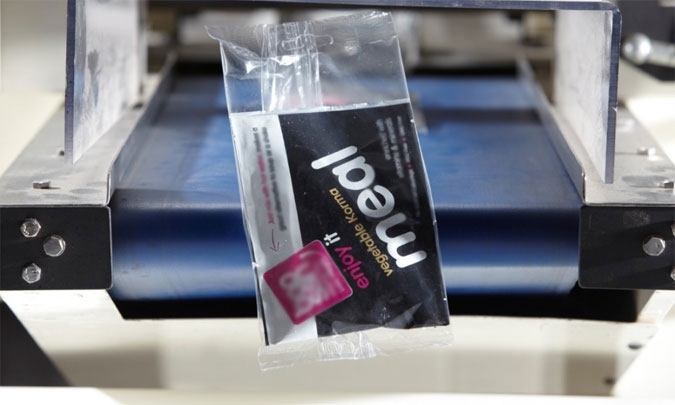 Shrink wrapping
Shrink wrapping is an airtight plastic coating used to package products together for transportation or to sell in multi-packs. Suitable for most products, it is available in a variety of thicknesses, is low-cost and creates a gloss effect that can improve the item's overall appearance.
Shrink wrapping is a popular type of packaging due to the many benefits such as cost-effectiveness, space-saving and excellent durability.
Products suitable for shrink wrapping include:
Pharmaceuticals
Meat
Vegetables
Bottled drinks
Alternatives to shrink wrapping:
Overwrapping involves more elaborate tooling to fit the film correctly and is often used for more luxurious products such as chocolate and cosmetics.
Sleeve wrapping is a thick plastic coating used only to protect products during transportation and not for aesthetic purposes.
Stretch wrapping is thick pre-stretched packaging that tightens when wrapping and is also only used for transporting products.
"There is usually a solution to any challenges that are presented but under some circumstances, it is more suitable for businesses to package their products in-house," Mick Clark said.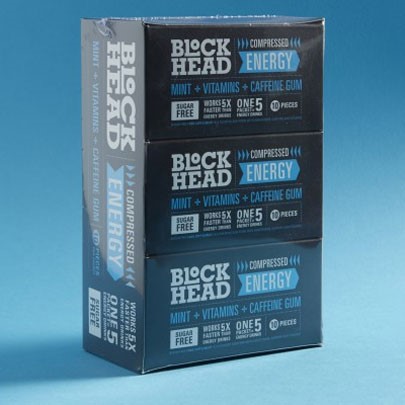 When shouldn't you work with a contract packer?
There are very few reasons you should not work with a contract packer. Most of the time they can offer a high-quality service for your project at an affordable price. However, there are a couple of reasons a contract packer may not suit your packaging projects:
If you are working with small product runs for samples or limited-edition products, it might be more efficient to complete the process in-house.
If your budget doesn't cover the finances needed to execute the contract packers' requirements.
Related content
To find out more about our packing services please contact WePack on 0115 852 9000 or get in touch via the form below.