Reusable packaging: what are the considerations and benefits for businesses?
Increased awareness of how packaging harms the environment has spurred a trend of reusing product containers for other functions.
In a recent survey conducted by contract packing company WePack, almost half of respondents said they try to reuse packaging to be more eco-friendly. While only 5% said they just throw it away.
Andrew Busby, founder and CEO of Retail Reflections, said: "As awareness of sustainability and ecological issues increases, environmentally friendly packaging will absolutely improve a retailer's reputation. It forms part of a retailer's overall planet credentials and, increasingly, shoppers will steer clear of those who don't show an awareness of climate responsibility."
Consumers are thinking outside the box to find other purposes for containers including unique décor, storage solutions and gift wrap. These practical advantages of packaging have the potential to encourage customers to buy a product.
But what are the main considerations for companies when manufacturing reusable packaging?
Tell WePack about your project!
What packaging materials are suitable for reuse?
Reusable packaging needs to be practical and long-lasting so the chosen material must be sturdy enough to withstand reuse. In the We-Pack survey, one in eight respondents said the type of packaging would determine whether or not they would reuse it.
Paige Clark, Sales and Marketing Assistant at WePack said: "Companies should avoid using paper-based materials for reusable packaging such as sachets as they are easily damaged. You don't want anything that can tear or break when first opened."
Plastic can survive multiple uses as it is waterproof and durable, but it is likely to be used for practical purposes rather than décor, such as using plastic ice cream tubs as a lunch box.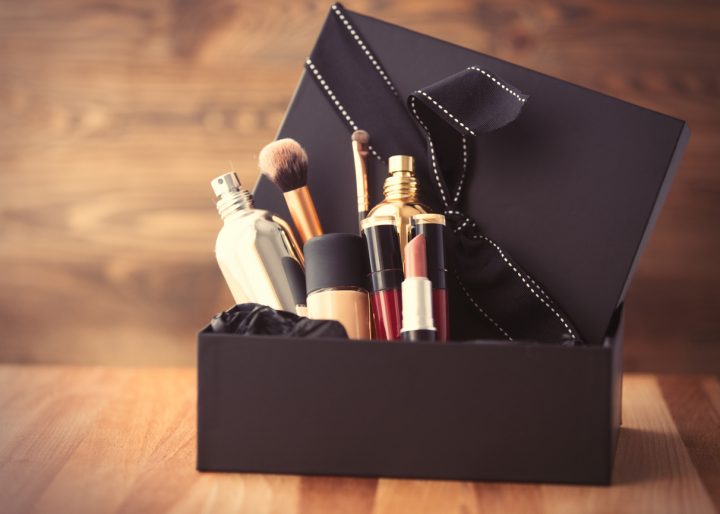 "Glass bottles and jars are often reused by consumers as they make great candle holders, jam jars and vases," Paige added. "However, glass can break easily so must be handled with care."
Metal and steel are strong and easy to clean, making them ideal for reusable packaging. However, these materials are often reserved for drink cans and small cosmetics, which wouldn't necessarily be aesthetically pleasing or practical in terms of size for reuse. But there are exceptions. The Whittard of Chelsea's caddies and canisters which are used to hold tea leaves and biscuits are beautifully designed and ideal for kitchen storage tins.
User-friendly packaging
Packaging needs to be easy to use for consumers to keep it for further purposes.
Paige added: "The size of the container can restrict the possible uses. Small packaging could be used as trinket boxes, pencil holders or candle holders but eliminates the possibility of being used for storage, unlike large packaging. However, if it is too big it might be impractical to keep at all."
In the survey, 13% of respondents said they don't try to reuse packaging as it takes up too much space. A further 15% said they would only reuse packaging if they could find a use for it.
The shape can also influence the possible functions. For example, a square cardboard box could be used for storage or a gift box but it could be difficult to find suitable items to fit inside asymmetrical packaging.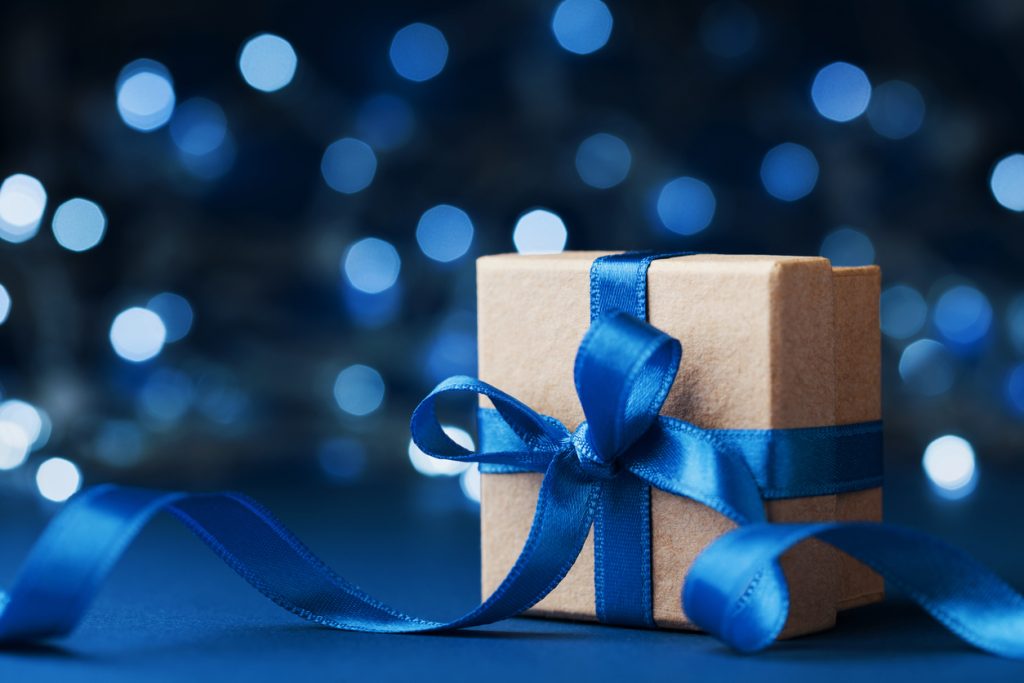 Getting multiple uses out of a container minimises the need to keep buying new. In the survey, 6% of people said they try to reuse packaging to save money in the long run.
Andrew Busby said: "The packaging needs to be user-friendly for wider reuse. For example, if you purchase any small electrical item from your favourite electrical store, chances are it will come plastered in plastic which has to be prised open and most likely shredded with a knife if you are to stand any chance of liberating the product, resulting in the packaging rendered useless."
There are a variety of openers available such as screw tops, twist tops, stoppers and pump top caps. As well as appropriately housing the actual product, the packaging should be easy to access otherwise consumers may decide to throw it away.
Paige said: "Ideally, the chosen lid should be resealable so that it doesn't become useless as soon as it's been opened."
How important is the packaging design?
A unique design can encourage customers to keep packaging for decoration. The retail company Happy Socks use bold colours and clashing patterns on their boxes to emit their positive brand image. These boxes would look great displayed on a shelf or bookcase.
However, the design doesn't have to be overly creative and luxurious for consumers to reuse it. Minimalist containers such as glass jars are versatile and can be decorated to hide that it was originally used as product packaging.
An unappealing or overly informative design with obvious branding can be off-putting, especially if it's difficult to remove the label, making it challenging for customers to find a new purpose for it
Some businesses have begun minimising their packaging by providing consumers with the option to send back their empty containers to be refilled and returned.
Paige continued: "I think more companies will start doing this. It makes sense. Not having to keep getting packaging manufactured saves the business money and reduces their environmental impact."
Perfume brand Thierry Mugler has a 'Mugler Fountain' in some stores, so consumers can refill bottles at a discounted rate. This service reduces 383 tons of waste each year.
Andrew added: "Consumers are looking for what's in it for them, which usually equates to some kind of monetary incentive."
However, companies must follow the same hygiene and safety procedures when refilling containers as they would when initially packing products.
Paige added: "Using a contract packing service to refill packaging ensures the process is smooth and a quality control procedure is followed. We can also offer advice on the best type of packaging to hold the product for multiple uses and withstand being transported back and forth for refills."
Reusable packaging can help retailers and consumers be more green and, in turn, improve the business's reputation. Containers that are practical, easy to use and aesthetically pleasing are likely to attract customers looking for reusable containers as a convenient alternative to buying new.
To find out more about our co-packing services please contact WePack on 0115 852 9000 or get in touch via the form below.