How packaging must change to cope with growth of e-commerce deliveries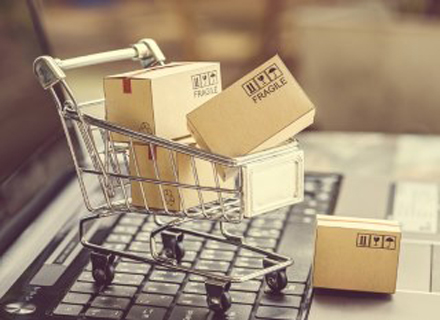 The recent explosion in sales conducted online has been mirrored by a similar growth in the number of products delivered to our doors.
For most people, it is now commonplace to expect the arrival of a package at home or place of work in any given month.
But, has this change in the way products are now bought and sold prompted any greater discussions around how best to accommodate this shopping revolution? And are businesses losing out by failing to factor in the effects of increased deliveries on the condition of their products and the online reviews that might result?
Tell WePack about your project!
E-commerce boom
Global e-commerce sales of retail products are expected to surpass £2 trillion in 2018 and reach almost £3.5 trillion by the year 2021. Considering that an estimated 95% of the UK public now buys products online, this highlights how even the smallest aspect of the online retail trade can have a huge difference on a company's overall profits.
One element of a product that many businesses fail to review is packaging. And yet this is precisely what gives your customers their first impression of the product they have received from your company.
Exterior damage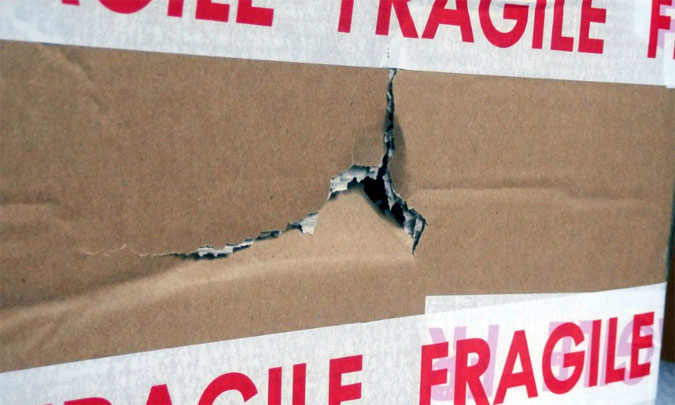 According to the Citizens Advice Bureau, one in 10 people receives damaged products. Yet recent research by packing company WePack found that almost half (49.7%) of UK businesses surveyed hadn't considered making any changes to their products' packaging to deal with the general increase in deliveries.
In the age of online reviews, this is a potentially risky oversight. Data shows that nine out of 10 shoppers search out online reviews. And of those who search out the opinions of others, 88% trust what they read. There's nothing like damaged goods to see that rating plunge, which can then so easily translate into falling sales.
This has not gone unnoticed by the big players on the field. Efforts are being made within the industry to limit delivery damage. Last year, Amazon began collaborating with packaging experts to find the optimal packaging design.
Experts like Gene Bodenheimer, product damage specialist at FedEx company Genco ATC, are already beginning to identify the types of material that businesses should consider using if they want their packaging intact when it reaches customers.
No longer is the packaging responsibility for when the product leaves the store, now suppliers have to make sure it survives transit and arrives with the customer in tiptop condition — retailers are legally responsible for the product until it reaches its destination.
'Touch' important when buying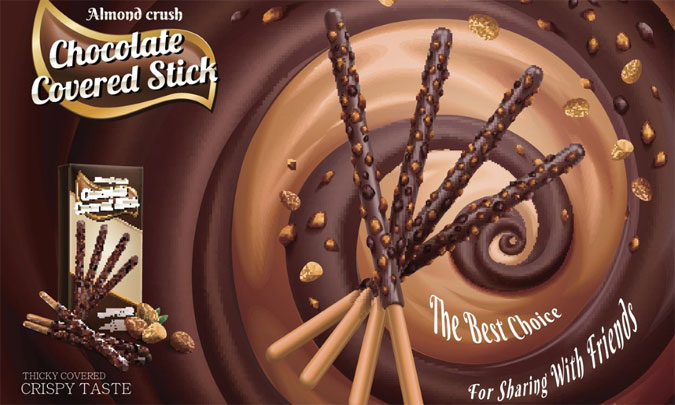 Considerations linked to e-commerce are not all about strength and durability. Retail analysts are also discovering that the shopping experience is markedly different when consumers are denied the opportunity to handle items up close.
When judging products from a distance, websites are forced to rely on using pictures or descriptions. Unfortunately, research shows us that this removes an important and sought after aspect from the shopping experience. According to a 2017 Survey by Retail Dive on why the public would choose physical stores over online sites, as many as 62% of respondents said it was being able to touch, feel and try out items that gave buying 'in store' the edge over online.
Although there is nothing that can be done about this preference, there are ways of improving the observational experience for online customers.
Despite most products offering information about size in the product description, shoppers can find it hard to visualise what it might look like. This is where packaging and e-commerce imagery can be used in conjunction to great effect.
Packaging that contains pictures of the product next to a household object can be helpful for judging scale.
Equally, packaging featuring a full image of the product also works to reassure shoppers about exactly what they are buying.
These can all be backed up by e-commerce images showing the product out of its box and up against a standard-sized item for scale.
Sustainable packaging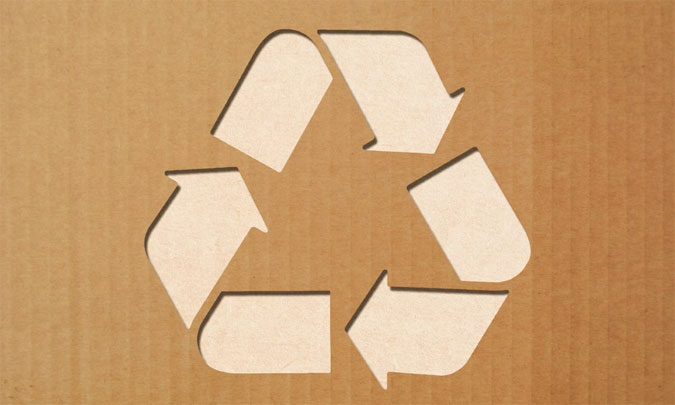 Sustainable packaging is more important than ever.
A recent survey by WePack asked the question: 'When buying a gift, how would you like it to be packaged?'
More than a quarter of respondents (26.6%) said gifts packaged in reusable material, such as jars or tin boxes, were important.
If it is important for consumers then it is something which we can expect to be in the spotlight through 2018 and beyond, especially when an initiative such as the Sustainability in Packaging Europe conference was so well attended by big brands in its first year.
In an ideal world, the packaging would be made sustainable as standard. The problem is it is often perceived to be expensive, or at least an additional expense to standard packaging; hence, companies are reticent to negatively affect profit margins in the short term.
However, the focus is currently very much on packaging, and there are suggestions that the government will eventually introduce legislation that forces the packaging industry to become, if not wholly, then highly sustainable.
Research by WePack shows that some companies are thinking about how e-commerce is impacting their business. Many have already considered what effect a change of size, strength and material might have on their products' packaging — and ultimately the public's perception of their service.
Rather than approaching this as a problem, businesses should consider this an opportunity to start exploring sustainable packaging and get their solutions in place ahead of the competition.
To find out more about our packing and e-commerce services please contact WePack on 0115 852 9000 or get in touch via the form below.