Do the public attempt to reuse their packaging?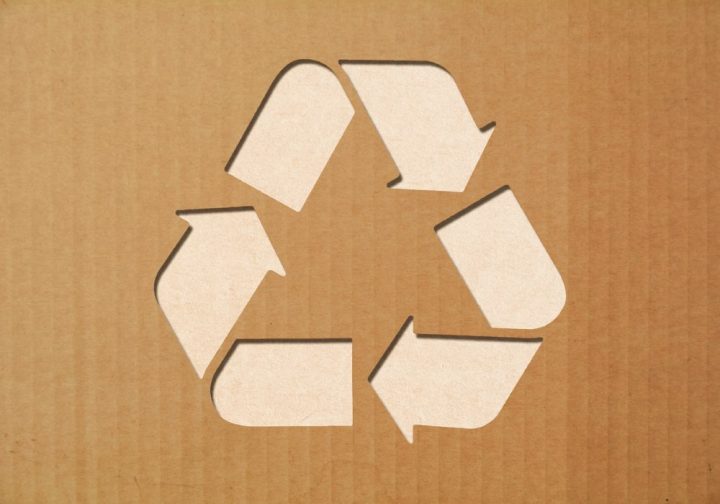 To find out more about whether the public attempt to reuse packaging, WePack commissioned a survey asking the question:
"Do you try to reuse packaging? E.g., jars as vases, refilling empties, storage solutions, gift wrapping
The question was put to 1,023 people currently living in the UK, encompassing a cross section of age and gender.
The responses to the survey are as follows:
Overall Results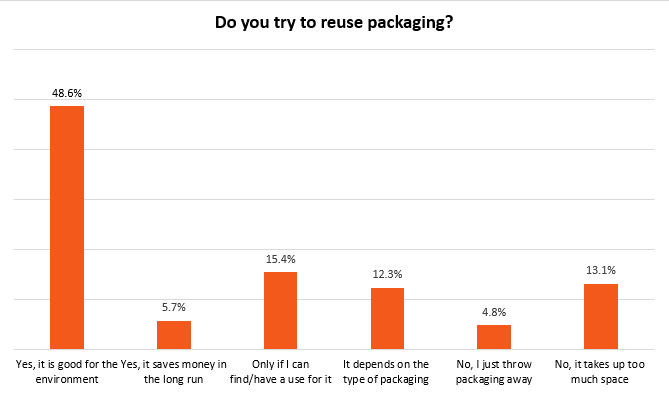 Gender Results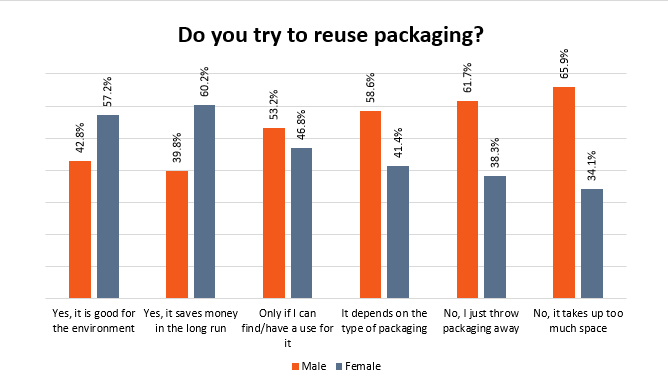 Age Results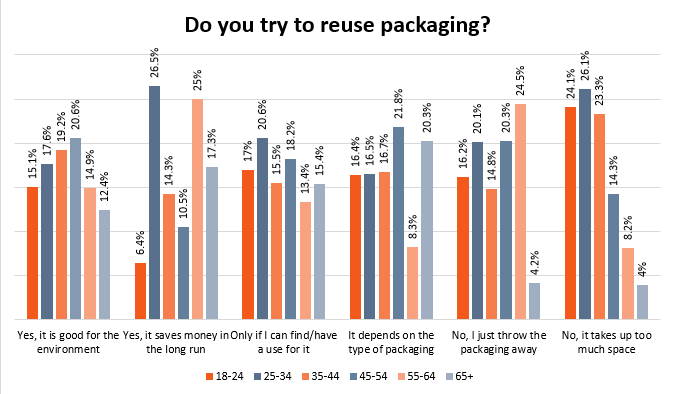 Minimum order value: £1,200 +VAT