An Introduction to Liquid Filling Machines
Here at WePack, we provide a wide range of contract packing solutions to suit all requirements. If your business manufactures liquid or semi-liquid products, we're sure you'll be interested in our efficient, precise and cost-effective liquid filling services.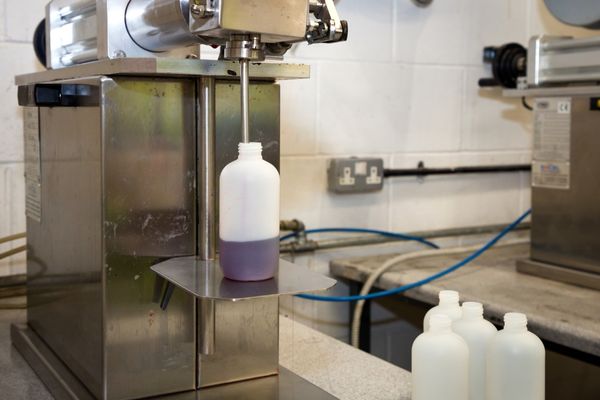 What is liquid filling?
Liquid filling is a savvy approach when you want to outsource the filling of individual packaging units with your liquid product. A good example is the filling of bottles with food and non-food products such as water, milk, juice, honey, edible oils, e-liquids, carbonated drinks, alcoholic beverages, gels, creams, perfumes, hand sanitiser, lubricants, cleaning chemicals and even acid.
Which sectors outsource their liquid filling requirements?
WePack provides liquid filling for business of all sizes across multiple industries. The most common sectors are pharmaceutical, cosmetics, personal care, food and beverage, household products and chemicals industries, although the process of liquid filling is suitable for any kind of business that sells bottled liquid products.
The benefits of liquid filling machines
Filling bottles and other containers with liquid is an extremely laborious and potentially hazardous task when done by hand. Instead, our automatic liquid filling machines offer a fast, accurate and affordable alternative that can help you to take your business to the next level.
There are many benefits that come with choosing WePack for liquid filling services, such as:
Quality containers: We only use the very best packaging that's designed to prevent breakage and leakage whilst keeping flavours, aromas and fumes safely contained within.
Accurate dose: Our liquid filling machines measure the exact quantity of liquid required. As a result, every unit will contain the same volume of product no matter how large or small the batch.
Consistent weight: Due to every unit being filled with the correct volume of liquid, you can easily work out your shipping costs on any scale.
Speedy production: Automated liquid filling machines combine extremely fast turnaround with spill-free operation.
Versatility: Whether your products are liquid or semi-liquid, edible or chemical, we can provide the highest standard of liquid filling without any obstacles or delays.
Choice of packaging: Bottles are by far the most popular type of container for liquids. However, we also give you the option of jars, tubes or sachets, allowing high levels of customisation.
Automatic labelling: WePack also offers barcode labelling and branding, making us your go-to supplier for comprehensive liquid filling services that will save your business time and money.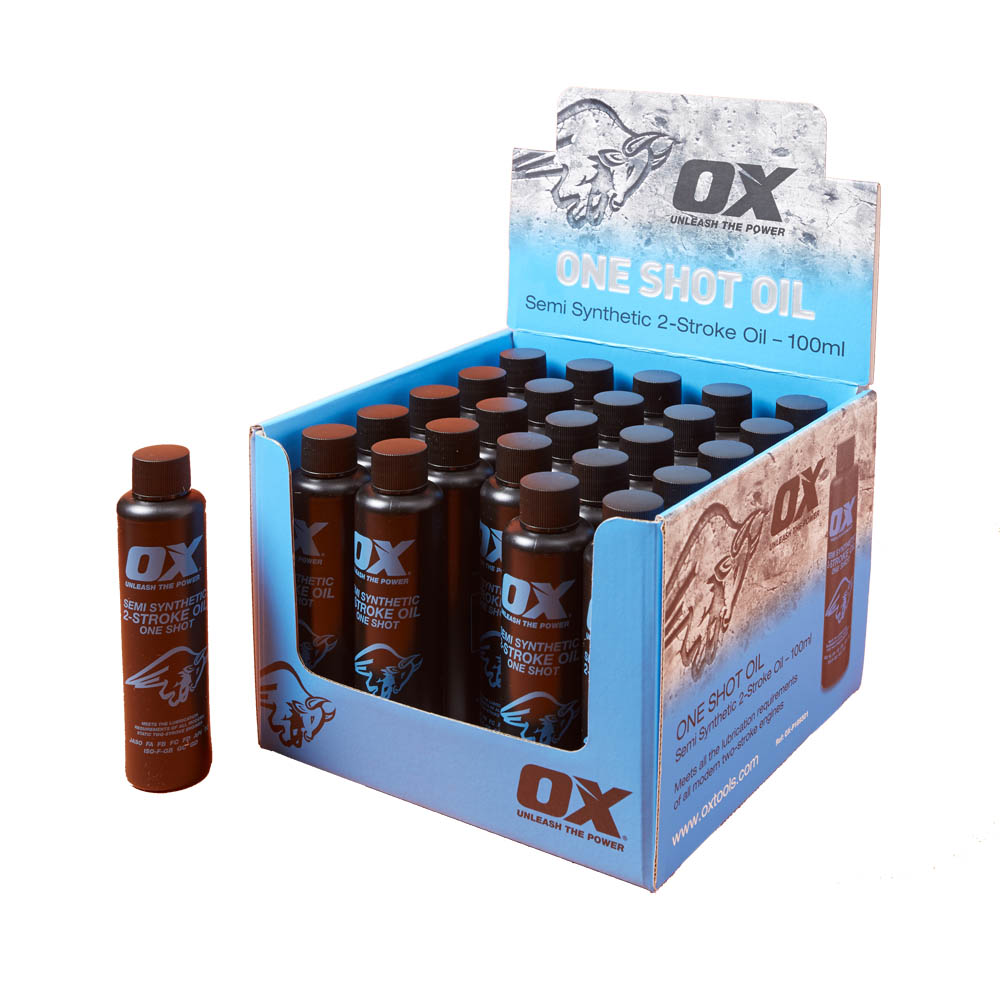 We make liquid filling easy and stress-free
We're very proud of the reputation we've built up over the years, which has enabled WePack to become the chosen packing company for businesses in every sector and all around the UK. When you take on our outsourced liquid filling services, you're investing in the following:
We have the facilities, machinery, manpower and expertise to carry out even the most complex liquid filling contracts.
Our services are fully bespoke, which allows you to customise your project as much as required.
We agree all project costs in advance, with no hidden surprises.
If you need a long-term contract liquid filling partner, we're ready to start a strong working relationship with your business. Alternatively, if you just need us for a one-off or limited edition run, that's no problem at all!
We can also palletise, store and/or distribute your products, saving you time, money and space.
WePack's facilities include a state-of-the-art cleanroom and cutting-edge machinery that are BRCGS AA Grade Food Certified (the highest level of food hygiene compliance).
Sustainability is very important to us, which is why our premises are powered entirely by solar energy. As a result, we're an environmentally friendly supplier.
Learn more about liquid filling services
For more information on liquid filling, check out our dedicated guide. If you would like to explore the wider applications of our contract packing services, take a look at what contract filling can offer your business.