Cost considerations for contract packing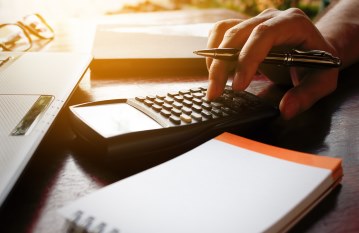 What factors affect the price of the job?
Prices vary a lot from customer-to-customer depending on specific needs. Some factors that will affect the total cost of the job include:
Quantity – a run of 50 will be much more expensive per product than a run of 50,000. A small trial order or sample order will always be more expensive compared to a repeat production product on a weekly contract, for example. There are instances where it is worth doing a smaller run, however. Some companies will adopt a strategy of putting forward a "loss leader" product to increase overall sales. Sometimes you need to undertake a small trial run off-site to test the viability of a product before bringing production in-house.
Types of packaging – as expected, the type of packaging you select will naturally affect the price. See below for some approximations of more or less expensive options.
Print options – a fully printed packaging design will add cost along with the complexity of the print design. Simple packaging with minimal print will be cheaper. Digital printing can mitigate the price a little however, as it takes away some of the set up costs involved in traditional printing.
Audits – customers often want to undertake an audit of a contract packer's service. This is a cost that contract packers cannot take on for every job, as contract packers will be able to supply their own documents demonstrating the quality of their services and the ISO requirements and regulations that they meet. For this reason, the customer will pay for the audit at an average cost of £1600.
Cost of services
Low cost packaging:
Sachets, vertical form fill seal (vertical bagging), flow wrapping.
More expensive packaging:
Blister and clam packaging, stand up pouches (also known as doy pouches), hand assembly jobs, reworking and rectification.
The information we need to give you a quote for our packing services:
Details of the product you want packed
Company trading name and contact information
Any health and safety implications
Data sheets if applicable
A small 1 kg sample
What pack style you would like
Whether you need the packaging plain or printed
If printed, how many and which colours you would like
Whether you are supplying the artwork
How many packs/how much product you need packed
Desired weight per pack
An ideal timeframe
Outer and final packaging requirements
Minimum order value: £1,200 +VAT