5 Steps for Creating the Perfect Product Label
WePack provides a versatile and affordable food contract packing service to food manufacturing businesses of all shapes and sizes. Whilst many of our clients have been around for years, some are newly launched and require expert guidance when it comes to food safety and product labelling. If you're looking for the latest insight on how to label food products and remain compliant with all food safety laws, the following information will prove invaluable.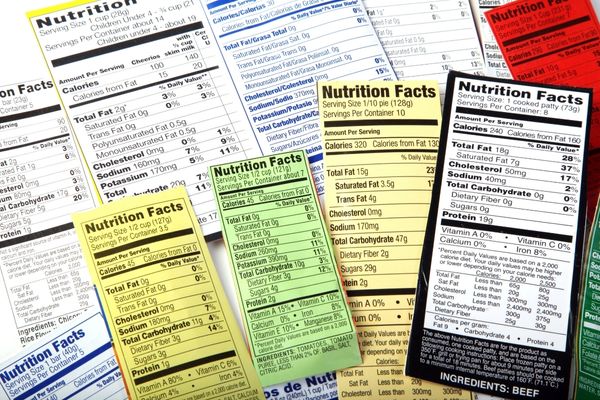 Nutritional labelling
Nutritional information is very important, as it ensures that a consumer can easily check the ingredients and similar information. For instance, most UK food manufacturers use the Government's red-amber-green scale (also called traffic light labelling) to show the volume of fat, saturated fat, salt, sugar and energy (calories) within a certain volume of the product, which is usually per 100g or 100ml serving.
Allergy information
The list of ingredients must include and will usually emphasise in bold any allergens contained within the product. Alternatively, they could be italicised, underlined or in block caps – anything that makes them stand out from the other ingredients. Common examples of allergens are milk, eggs, wheat, peanuts, tree nuts, soybeans and shellfish.
If your food products contain any of these ingredients, your labelling needs to not only state them but also make them highly visible. This makes it easy for shoppers to decide whether or not to buy your product whilst in a supermarket or retail unit.
Other food safety information
It really is amazing how much information should be shared when it comes to food packaging. Other common examples of ensuring safe consumption are stating whether the product contains caffeine, liquorice, antioxidants, preservatives, food colourings, flavour enhancers, sweeteners, emulsifiers, gelling agents or polyols.
By including details of any and all additives such as these, your food manufacturing company will remain compliant with food safety laws, all while maximising the purchasing process for the consumer.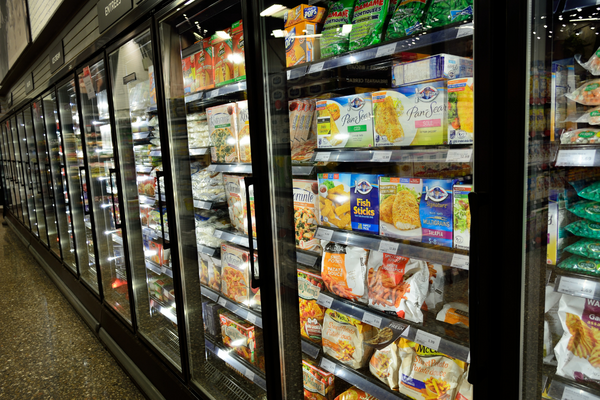 Storage conditions
In order for a food product to remain fresh and safe for consumption for as long as possible, it must be stored in the correct way. This could be a case of putting the product in the fridge or freezer or simply in a dry area away from direct sunlight. The consumer also needs to have easy access to the best before date or use by date, which ensures that they know how long the contents will last before expiring. Other information can include how soon to use the product once opened, which can vary enormously depending on its nature (milk, for example, lasts nowhere near as long as dried pasta).

​Origin of product
If you take a look at any type of food packaging, you will also see the business name and address of the manufacturer, or the name of the business that has imported the food. From 1st October 2022, all food products sold in Great Britain must include a physical UK, Channel Islands or Isle of Mann address for the food business (or the UK importer) where the consumer can get in touch with you via post.
You can also include a phone number, email address, web address and/or social media channels if desired, as long as you clearly state the postal address too.
Ask us about food packaging
Want to find out more about our labelling service? Get in touch on 0115 852 9000 or fill in our contact form.